Reception Signage
Because First Impressions Matter
Reception and foyer signs are usually the first points of contact your potential customers have with your business.  Make a lasting first impression whilst capturing the personality of your brand. We have experience in manufacturing all types of reception signs from 3D acrylic lettering, clear panels on standoffs or LED back-lit signs. Floor graphics are another great way to welcome your visitors.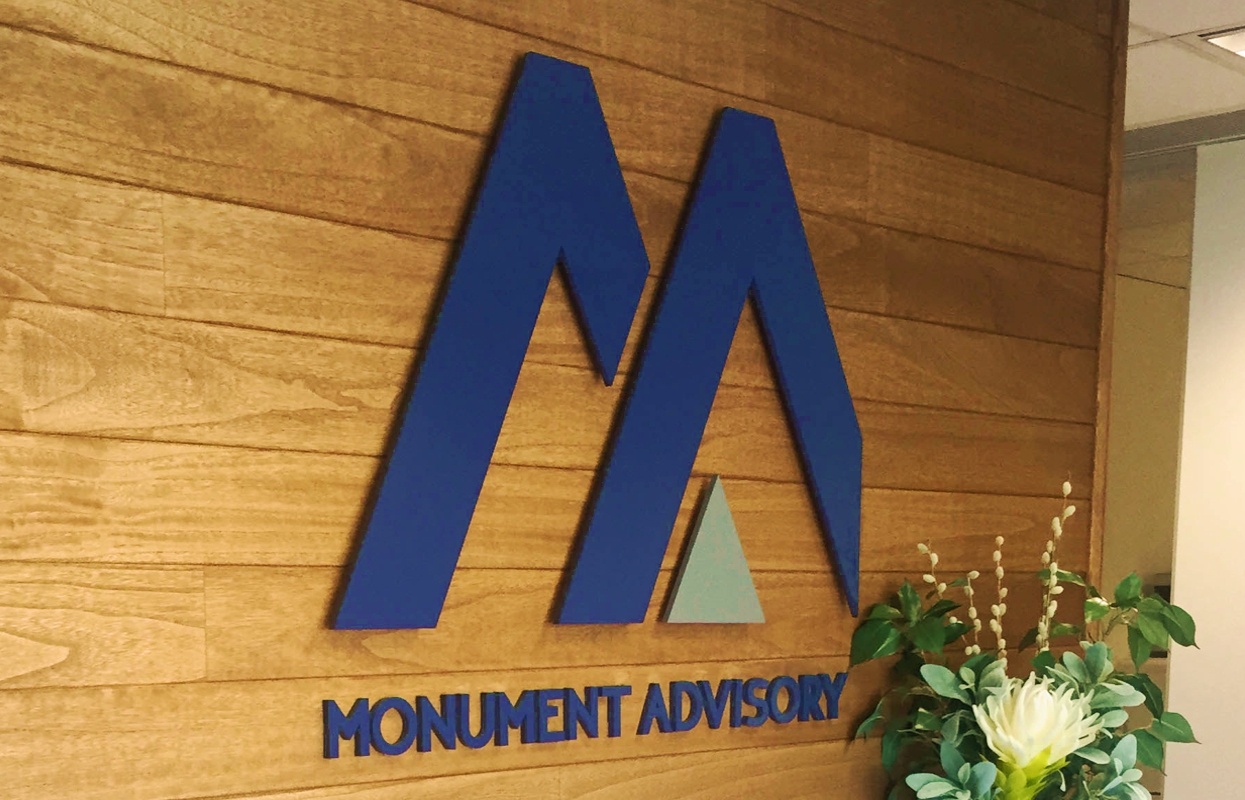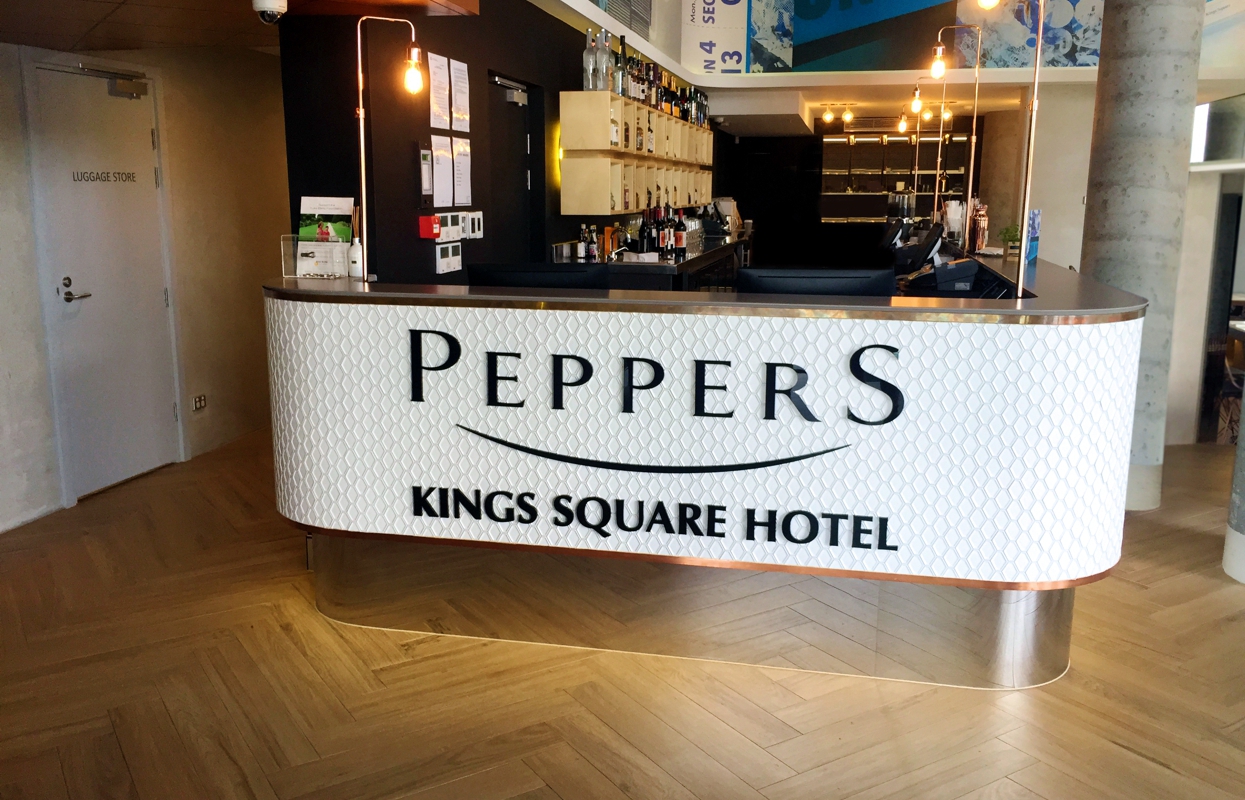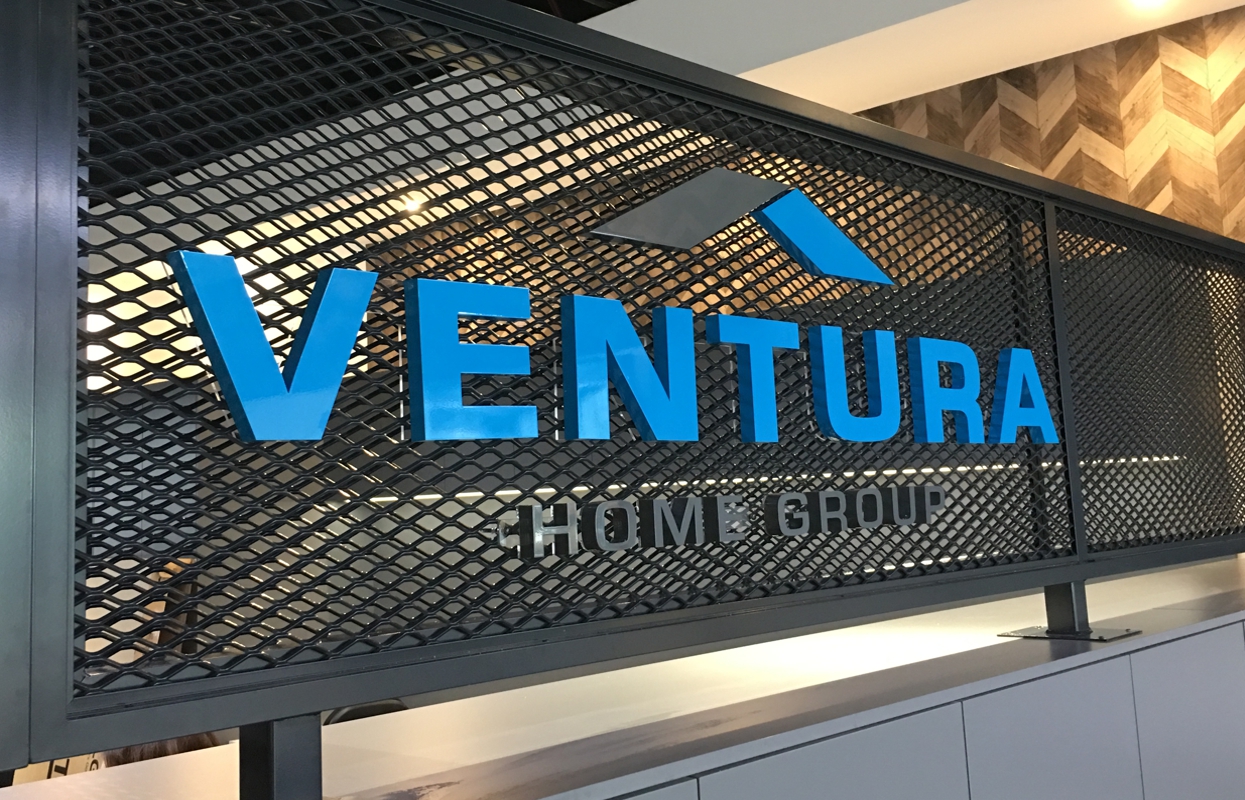 An acrylic panel gives you the flexibility to create various types of effects such as multi-layered lettering or frosting with vinyl graphics on the front or back surface. For that extra impact try 3D lettering or 3D logos back-lit with LEDs. Another option is to use wall spacers to stand your sign off the wall to add an extra dimension.
Looking for site-ready signs delivered straight to your door? Click on Shop, for all your branding and custom-made signage solutions!
Shop