Corporate stationery has evolved from the traditional letterheads and complimentary slips to personalised marketing material such as promotional boxes and specialised brochures. We have specialised digital short format machinery that allows us to print batches of 1 to over 1,000.
We are experts on stock weight, colours and textures and the latest printing techniques such as spot inks, metallic prints and digital prints to help set your brand apart.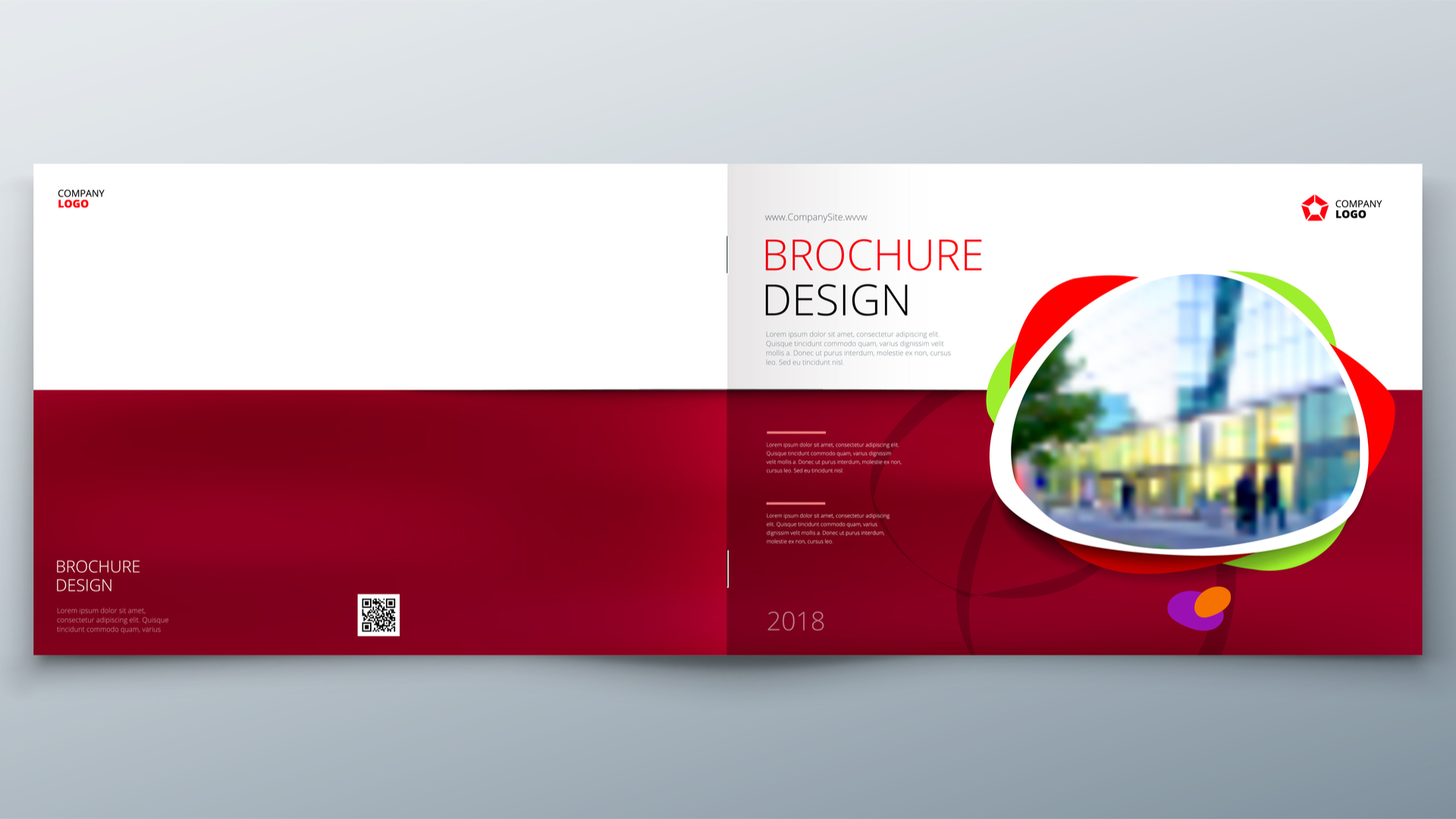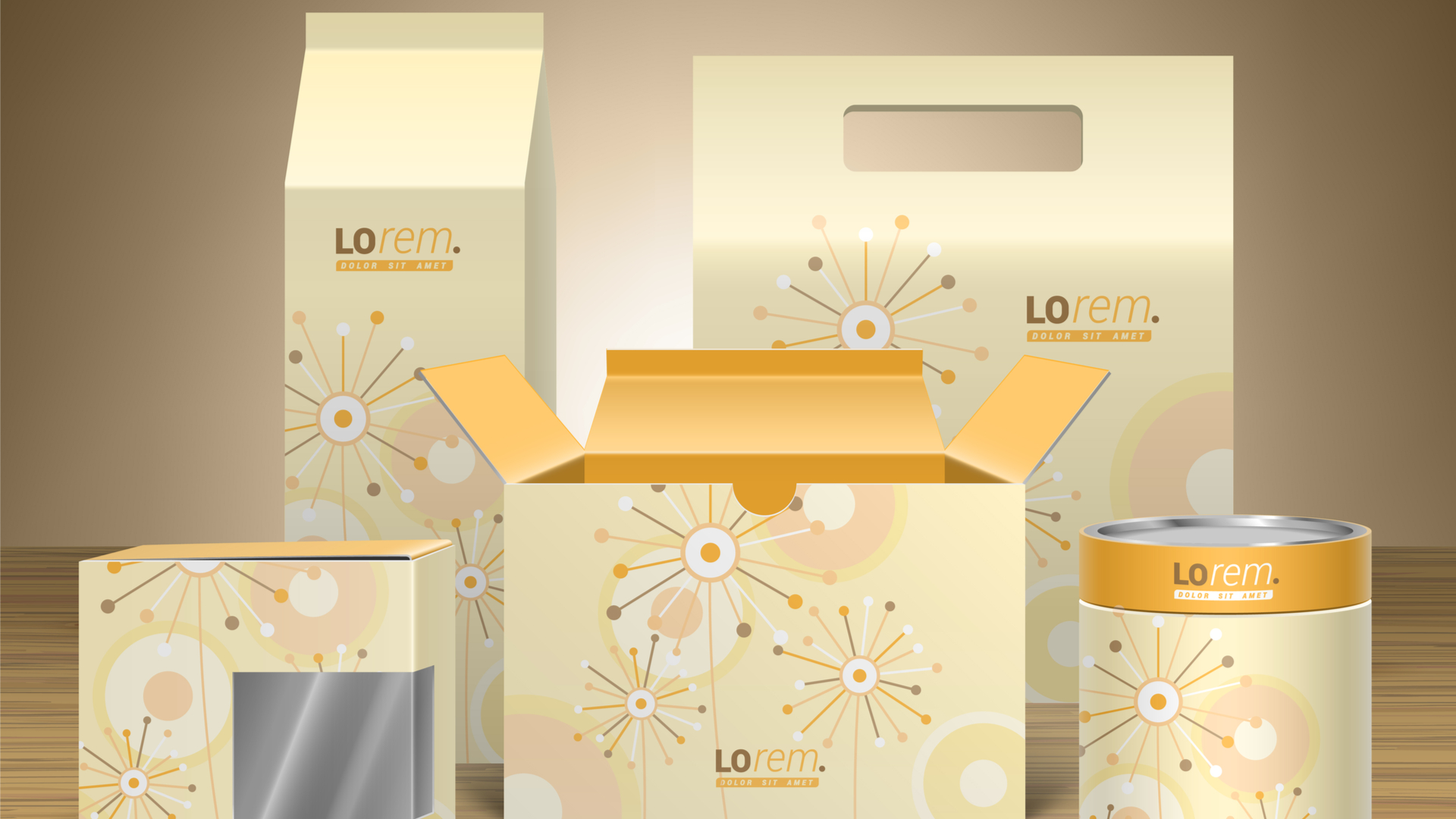 Looking for site-ready signs delivered straight to your door? Click on Shop, for all your branding and custom-made signage solutions!
Shop