Traditional signwriting has made a comeback, and for good reason. Find out what this style of signage is, and how it could benefit your business.
Traditional signwriting is an incredible craft that requires exceptional hand-eye coordination and artistry. A traditional signwriter must have the skills to create different fonts, shapes and designs – all by hand.
Today, we're delving into how traditional signwriting works, and why it could be the right choice for your business.
So, what is traditional signwriting?
Traditional signwriting is a technique that requires signwriters to develop and paint signage by hand. This style of signage does not rely on modern technology, although these days many traditional signwriters develop their work on a drawing board, and then use design software for initial layouts.
The signwriter then creates the design by hand, using paint brushes and special enamels for a durable and high-quality finish. In some cases, a traditional signwriter will use chalk to outline the design, and then complete it freehand.
Either way, traditional signwriting requires a high-level of skill, and traditional signwriters tend to have many years of practice in their chosen craft.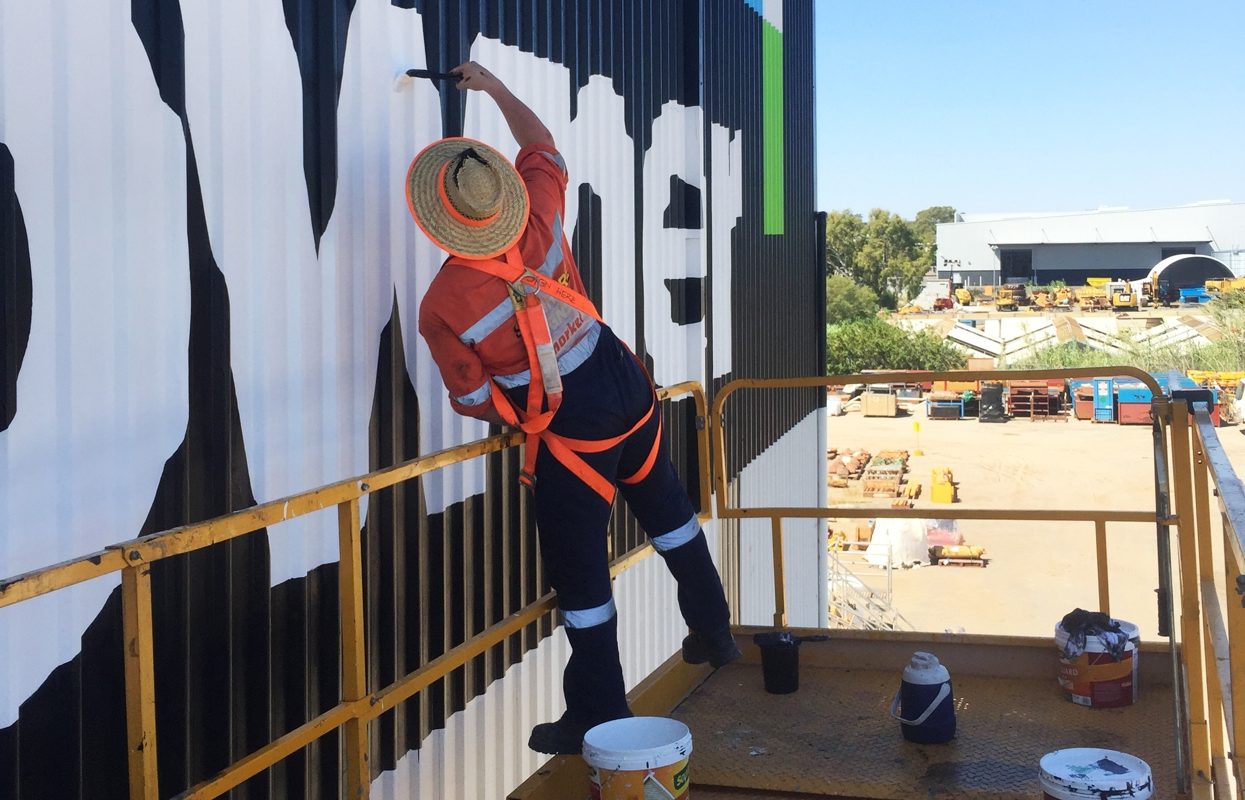 Benefits of traditional signwriting
Traditional signwriting has had a resurgence in the past decade, probably because of the character and personality this style of signage evokes. Heritage buildings, restaurants and businesses looking to embrace a vintage aesthetic, all lend themselves to traditional signwriting.
Here are some benefits of choosing traditional signwriting:
Save money
Costs for traditional signwriting tend to be lower than many other kinds of signage, since less equipment is involved in the process.
Get the sign you want
Traditional signwriting is versatile, as the artist is able to change spacing and create balance in response to the space they are writing on.
It's durable
The craft may be old, but the paint and enamels used to do the job are more durable than ever. Quality traditional signwriting will last many years, even in harsh WA conditions.
Your business stands out
Many businesses use vinyl-cut letters, which are created on a computer, or digital signs using large printers. While these signs can look great, they don't have the personality of a traditional sign.
Complements other signage
Traditional signwriting is often used alongside modern styles of signage, such as digital and illuminated signage. In fact, combining different signage styles can be incredibly effective.
Works on different surfaces
It can be painted on many different kinds of surfaces, including timber, render, glass, brick and metal.
It looks amazing
Traditional signwriting evokes a kind of vintage nostalgia, which people love. This authenticity and retro feel create a personality for your business that charms customers and draws them to your business.
The history of traditional signwriting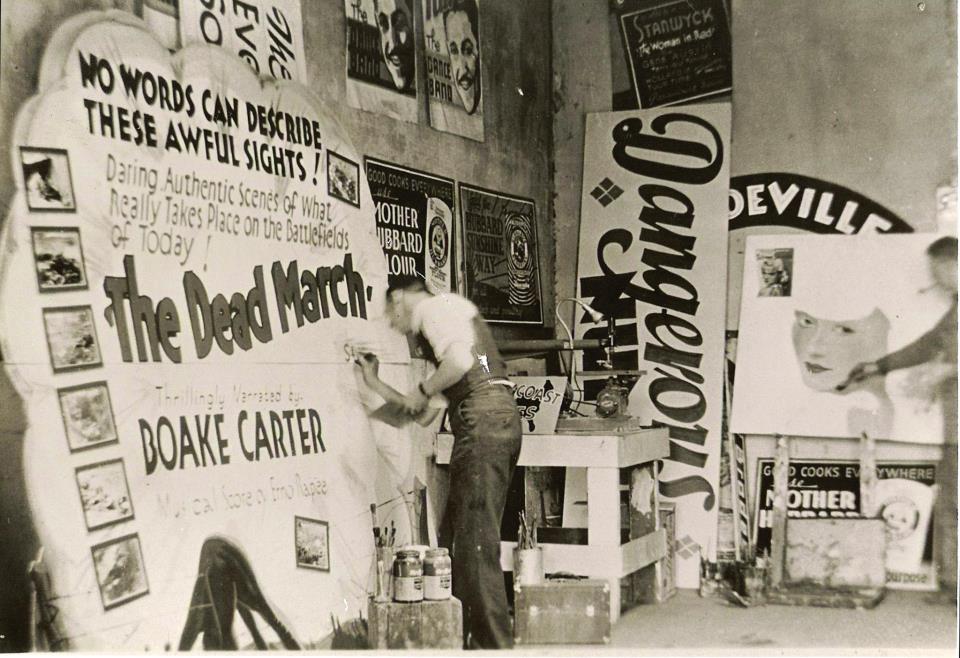 People have used traditional signwriting since the beginning of recorded history. One of the first examples of its use in Western Civilisation occurred during the Roman Empire. This is why Roman Square Capitals, which were made using calligraphy on marble, is the foundation for Western typography.
Signwriting rose in popularity during the 18th Century, thanks to increased literacy rates, and by the Victorian era, it was in full-swing. During this time there was a strong demand for training in the craft.
In the 1980s, plastic signage designed by computers, rose in popularity, which resulted in traditional signwriting taking a backseat. Plastic signs were fast and cheap to make. As a result, trained signwriters dwindled.
Demand for traditional signwriting has shifted significantly over the past two decades, with more people choosing to train in this beautiful craft.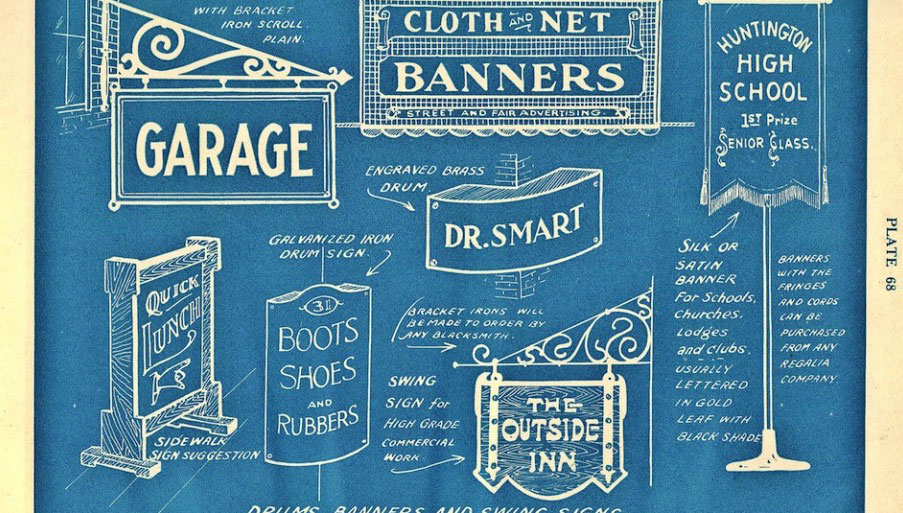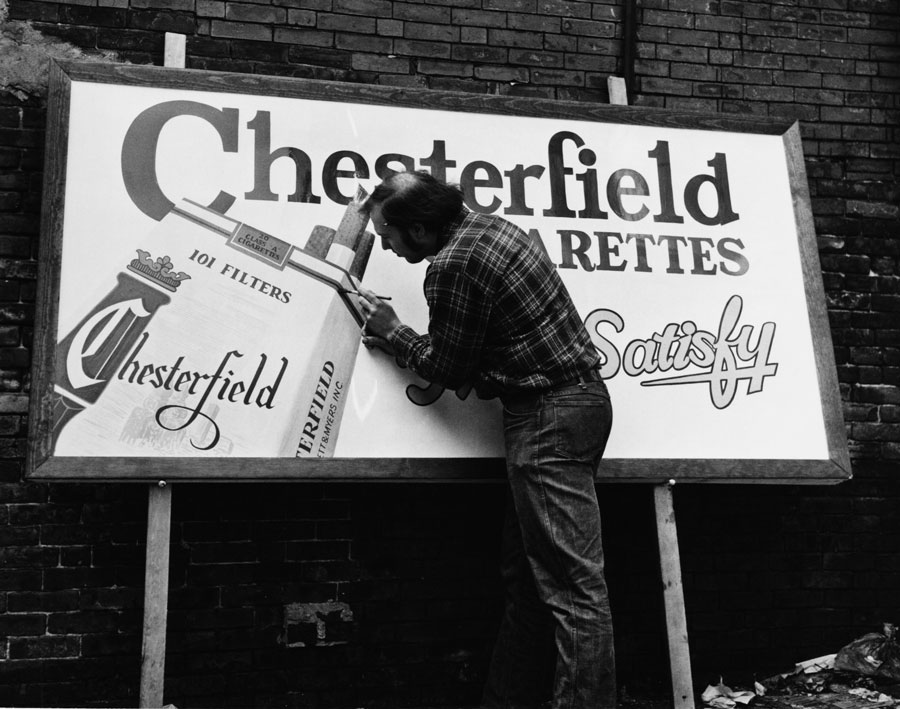 Get started
We offer traditional signwriting to clients all over Western Australia. This style of signage is particularly close to our heart, and we are happy to discuss how it could work for your business. Contact us to get started.