A fascia sign is the first thing people see when they visit your physical premises. That means getting it right matters.
Nearly every freestanding retail premises you see has a fascia sign. Without one, customers would find it very difficult to identify the business inside. A fascia sign also boosts brand recognition and advertises your business to people passing by.
Here's more on finding the right fascia sign for your business.
So, what is a fascia sign?
A fascia sign is a type of outdoor signage that lives at the front entrance of a building. They're most commonly used at retail businesses, to showcase the name of the business, and to help people identify the premises from afar.
Fascia signs tend to follow the roofline of a building, and span the horizontal width of the façade. This makes them easy to see. A fascia sign showcases your branding, and often includes a by-line or slogan, which tells people what your business does.
Styles of fascia signs
There are many different styles of fascia sign, which work well on the exterior of a business. We'll go into what kind of fascia sign is likely to fit your business best later. For now, here's a list of some of the most common styles:
Standard fascia signs – manufactured with aluminium, usually feature digitally printed store name and logo.
Illuminated fascia signs – these can include back lit signs and signs with illuminated halo effects.
Vinyl cut graphics – great for individual lettering and a striking exterior finish.
Contoured signs – shaped signs, which are made by cutting around the edge of the graphic.
Acrylic panels – for sleek, professional looking signage that is also durable.
Push-thru signs – stand out from the wall of the building for a 3D effect.
These are just some of the more popular styles of fascia signs used by retail businesses in WA. If you'd like more information about a particular style of fascia sign not listed here, feel free to get in touch.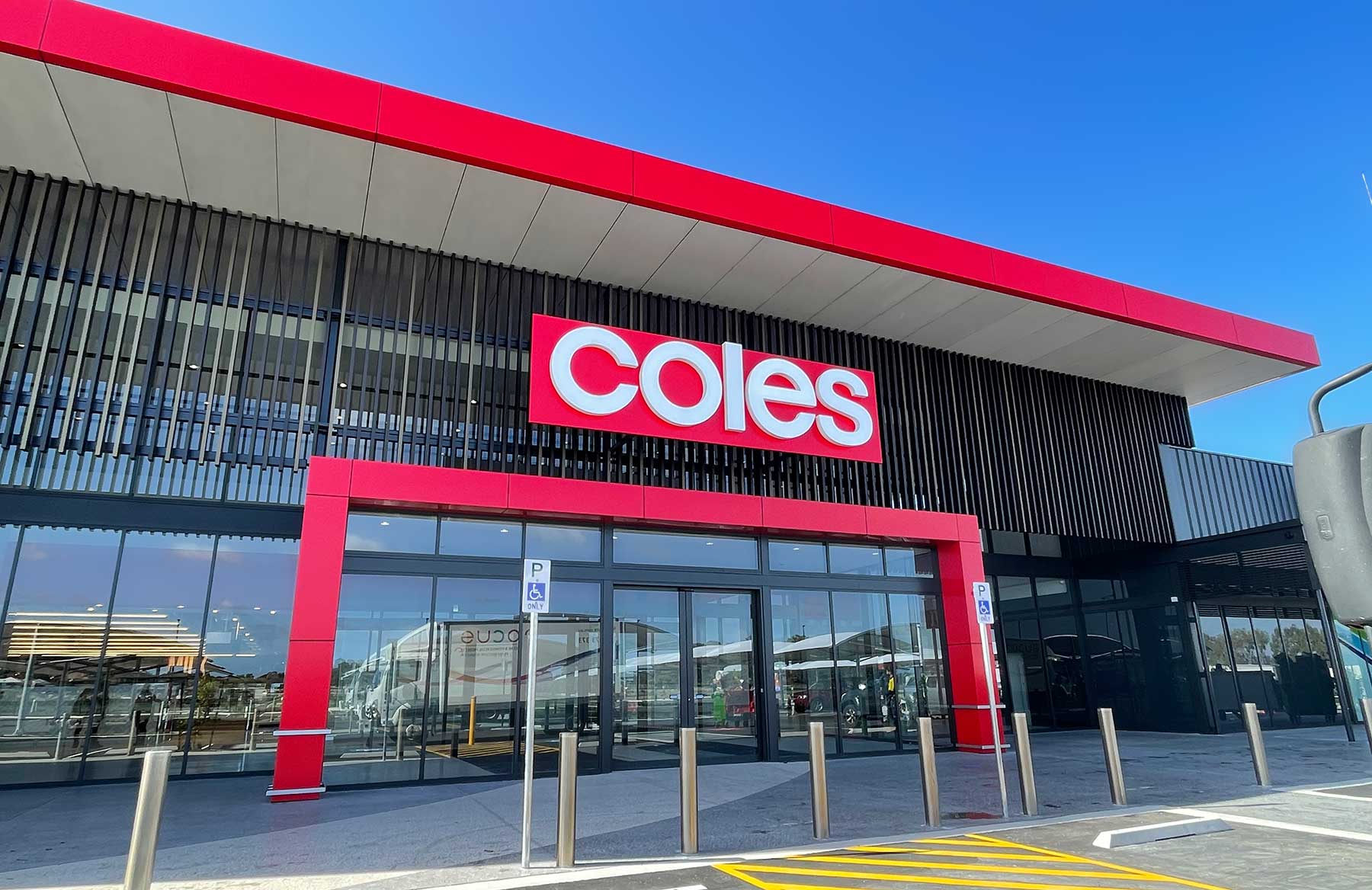 What kind of fascia sign is right for my business?
Finding the ideal fascia sign for your business will make a big difference to the overall aesthetic and feel of your premises. The exterior of your business is the first thing people take in when they visit you, so getting it right matters.
Here are just some things to consider when deciding what fascia sign is right for you.
Visibility – most businesses want to be easy to find, that means ensuring your fascia sign is visible from the road, and other entry points. If you're open at night, an illuminated sign is a smart idea.
Branding – understanding your brand will help you determine what materials will work best for your fascia sign. Is your brand sleek and professional? If so, a push-thru sign with a halo effect, or something equally stylish, would work well. Is your brand retro-inspired? Consider a contoured or shaped sign, or even a fascia sign with a neon effect, for a more vintage style.
Durability – we live in Western Australia, which means hot summers with harsh UV that can easily fade outdoor signage. We always recommend using durable materials that are built to withstand these tough conditions. Always ask the sign company you're getting a quote from how their outdoor signage stands up over time, and in the elements. Ask them to send you examples of signage they have installed more than a few years ago so you can see first-hand.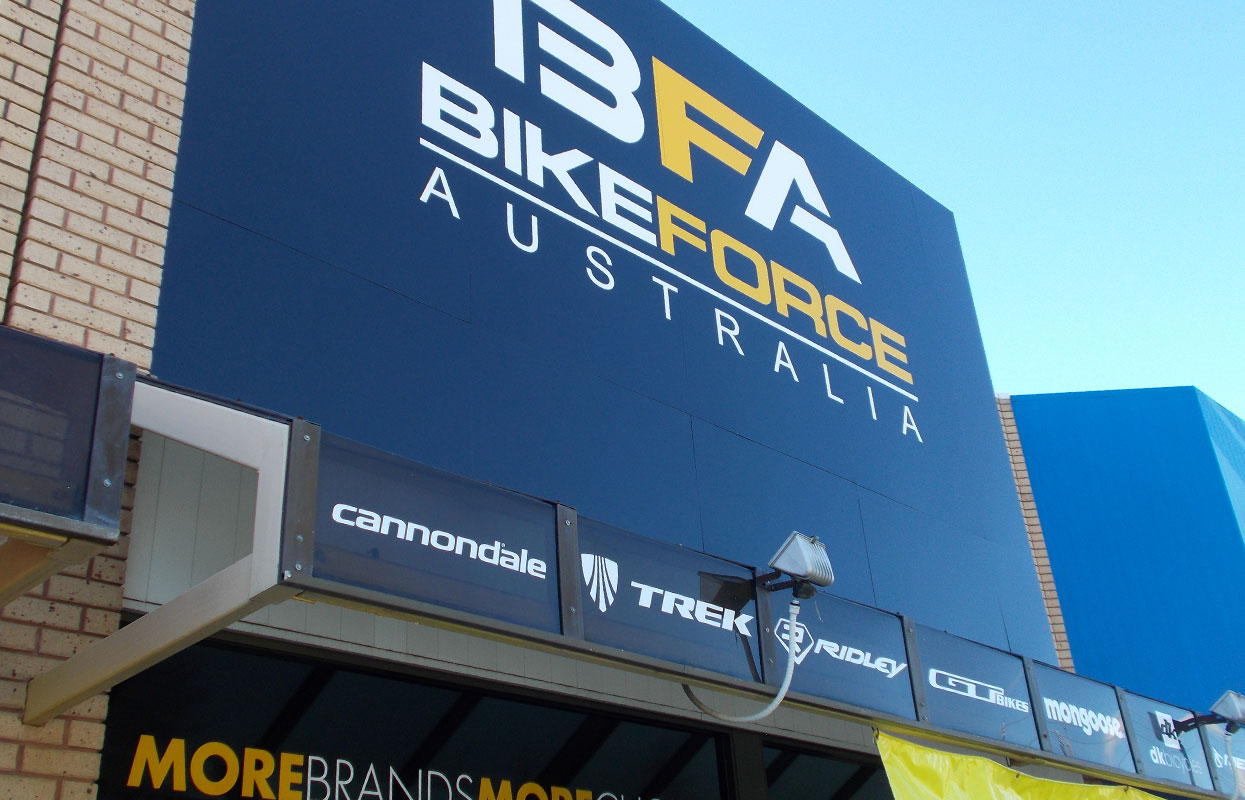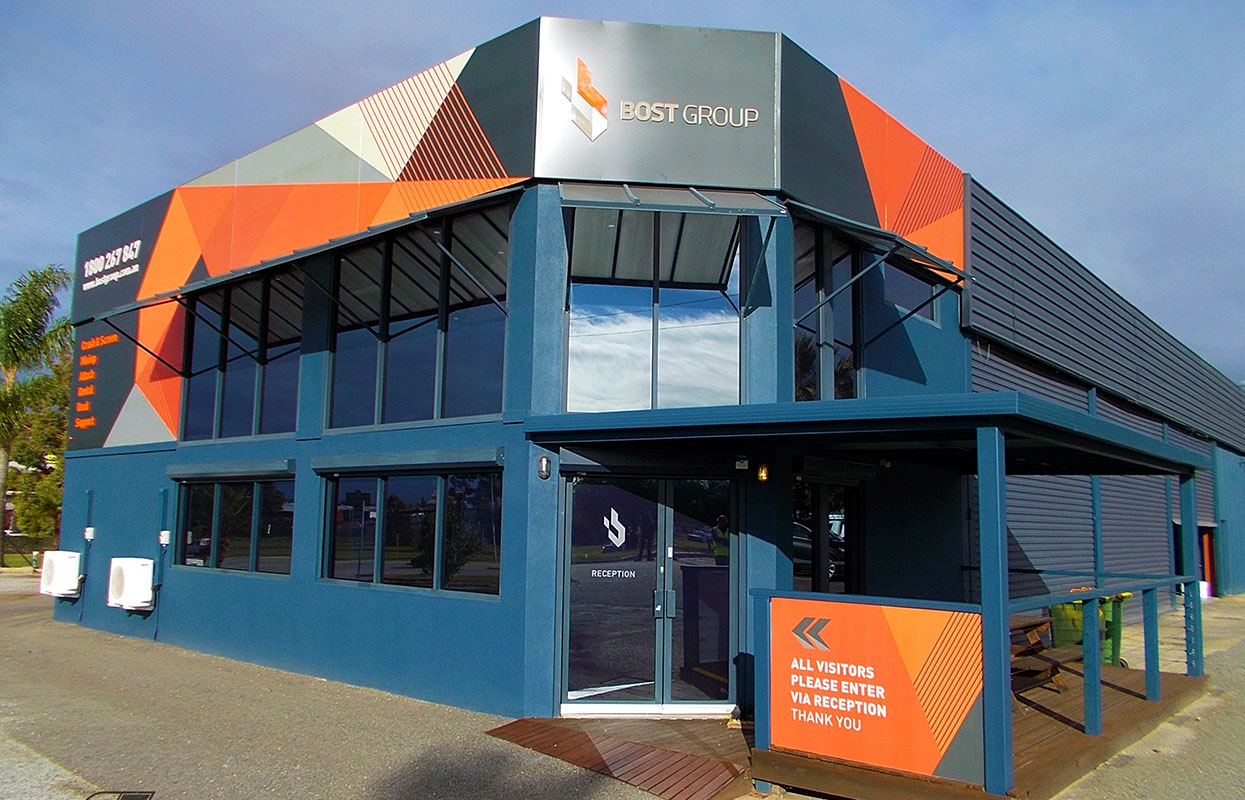 Get a quote
We design, manufacture and install fascia signs for businesses all over Western Australia. We're more than happy to share examples of our work, and also provide obligation-free quotes based on your requirements.
If you're not sure what style of fascia sign is right for your business, we can help with this too.
Get in touch to get started.