The cost of building signs in WA will depend on whether you're looking for custom or pre-made signage. Find out what's right for you in our latest blog.
Finding the right building signs for your project means striking a careful balance between budget with quality. Going too cheap can mean compromising on durability, which can result in spending more on repairs and replacement signage over the long term.
Today, we're diving into what it costs to manufacture and install quality building signs in Perth, based on what we typically charge for this service.
Here's what you need to know.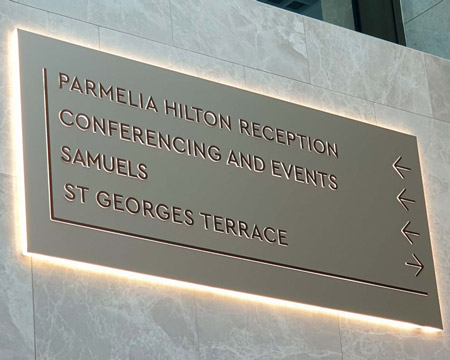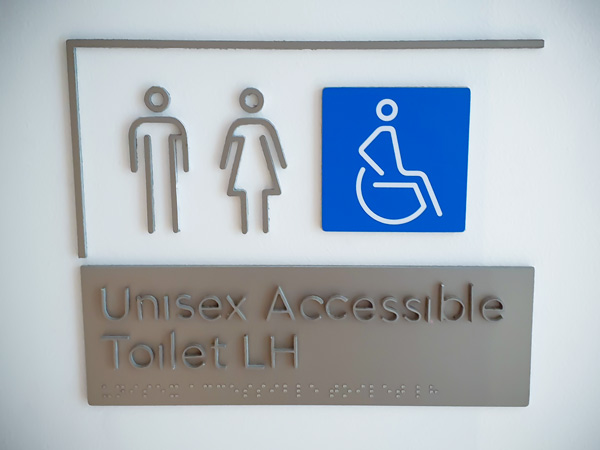 What kind of building sign do I need?
Before determining how much your building signs are likely to cost, it's important to understand what kind of signage you will need. The building signs we manufacture most include:
Statutory signage – installed in commercial, retail and residential developments to ensure compliance with the Building Code of Australia (BCA). Examples include messages relating to electrical and fire, as well as other communications regarding health and safety.
Wayfinding signage – typically located in apartments, developments, shopping centres and other locations, to assist people with finding their way around a premises safely and efficiently.
Entry signage – indicates the entry point of a building or location, often with statement features designed to enhance aesthetics – for example, elegant signage to denote the entrance of a housing development, or signage to indicate the entryway of a hotel, mine site or any other location.
Informational signs – designed to provide additional information about a place, or any other topic that enhances customer experience – for example, signs explaining the history or cultural significance of a location.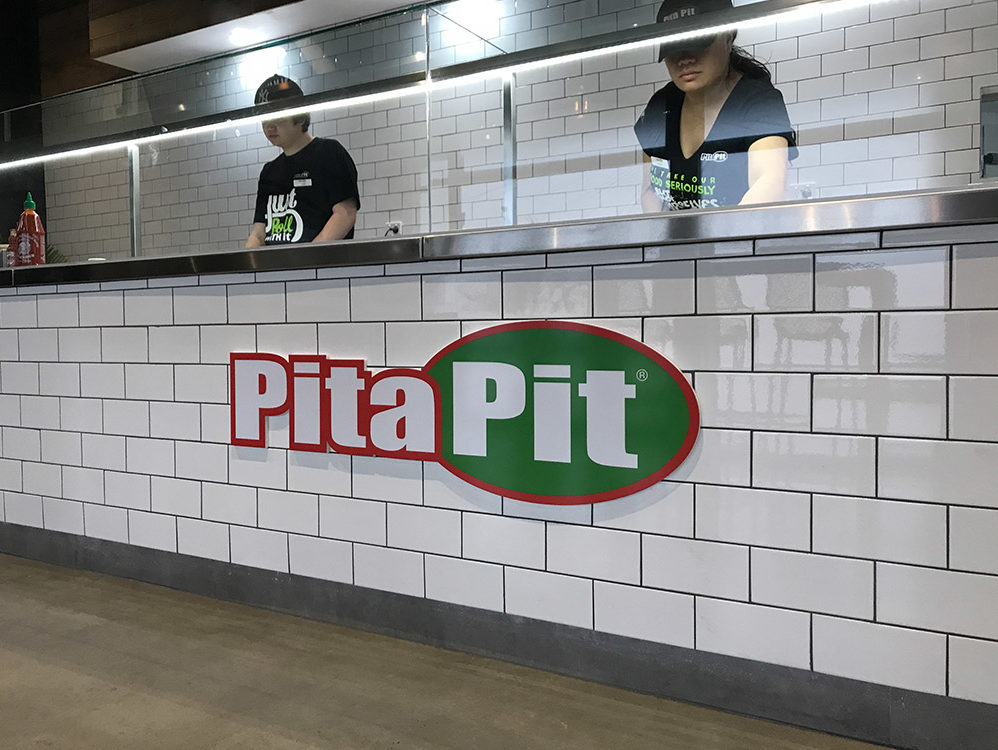 How much does it cost for building signs?
The cost of building signs will depend on what you're looking to have installed, and whether or not you'd like your signage custom or pre-made. Custom signs are often more expensive than premade, as they need to be designed and manufactured from scratch.
However, this is not always the case.
When it comes to our statutory signage, basic custom signs will cost about the same as premade. Both start at around $30 per sign, and can cost up to around $100, if you require something a little fancier.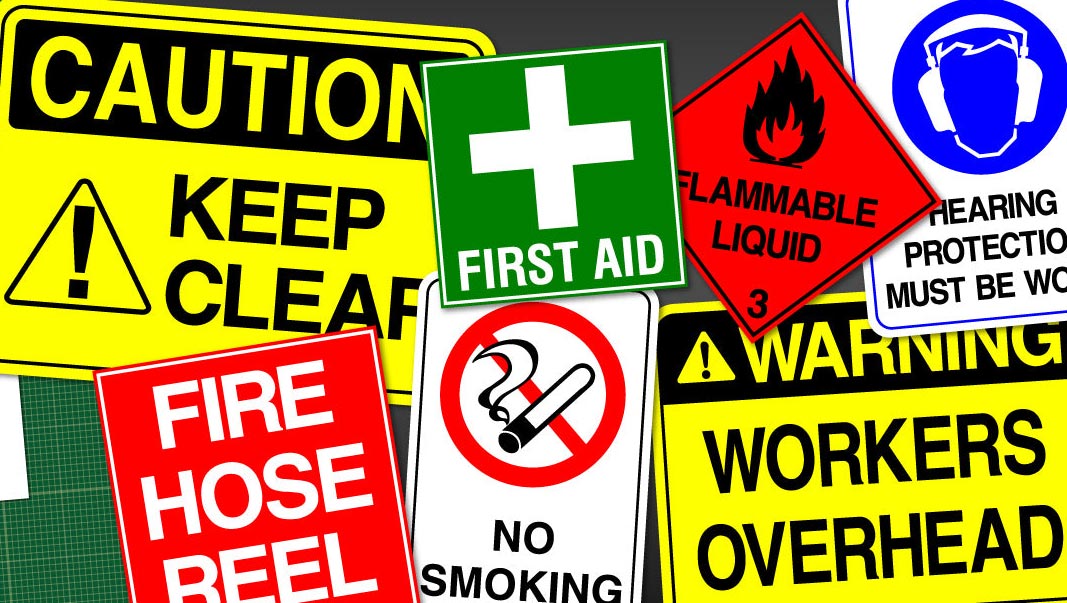 Depending on the size and materials required, you're likely to spend around $500 for non-statutory signage. If you're looking for something more sophisticated, like an illuminated light box, this could cost in the ballpark of $5,000 to $10,000.
These days, there are an incredible variety of building signs to choose from, which can be customised to your brand or site requirements. If you have a budget in mind, we recommend asking the sign maker for advice to find a solution that fits you.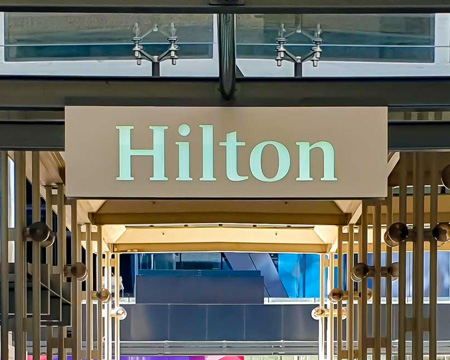 Custom or premade building signs?
Deciding whether to purchase custom or premade building signs is a personal choice. Many of our customers choose premade statutory signs, relating to safety and other OH&S factors, as they are made to comply with relevant building codes in WA.
When it comes to entry signage, wayfinding signage and other kinds of signage that are more personal to your development or business, then custom signs tend to pack more of a punch.
That's because they can be branded to your business, and you can choose to add features for visibility and aesthetics – such as illuminated halo lighting effects, or even digital signage for a versatile and modern solution.
Whatever you choose, it's important to go with a sign maker who will provide you with quality-made signage that is built to withstand the elements, and of course, time.
We recommend taking a look at reviews of different signage companies online to determine whether or not the manufacturer is reputable, and capable of installing your signage safely and correctly.
Get started
If you'd like to discuss your building sign requirements, please get in touch. We provide obligation-free quotes, and we are happy to recommend options that match your budget and project.