Business signs are an investment in your company. They ensure you're seen by the right people, and showcase the personality and professionalism behind your brand. Of course, the flipside applies too.
If your sign is worn, graffitied or contains lights that have stopped working, this reflects badly on your business. It doesn't matter that you do the best job around. If your sign is a mess, prospective customers will assume your product or service is too.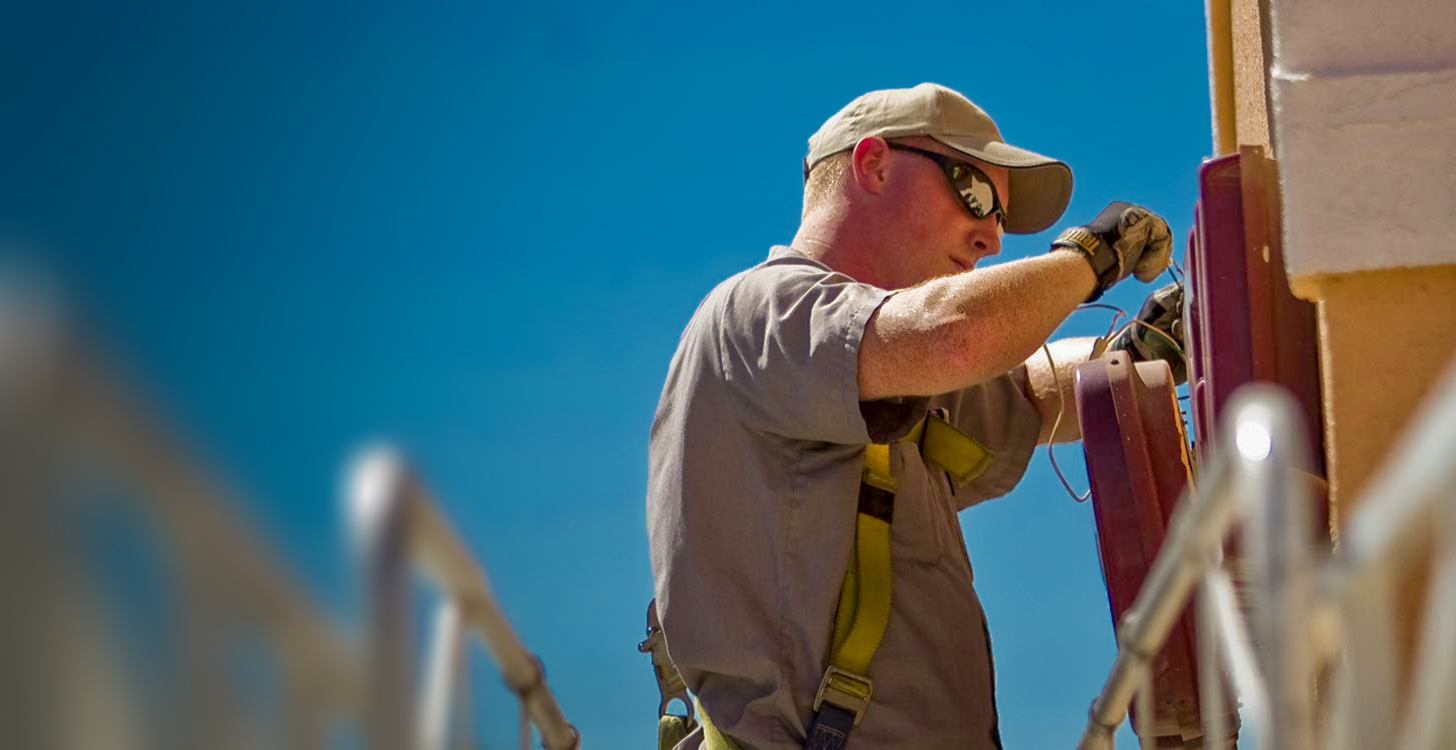 This is where a simple maintenance routine comes in. Today, we're explaining why maintaining business signs regularly can save you money in the long term, and make your premises look more attractive.
Here's what you need to know.
1. Business signs that look good have a greater impact
In an article by Forbes Magazine, Scott Goodson of MarketShare was quoted as saying:
Branding is fundamental. Branding is basic. Branding is essential. Building brands builds incredible value for companies and corporations.
It goes without saying that signage is one of the most vital facets of a company's branding. It's what people see before they walk through the door. It's what people notice when they drive past. And if it's striking enough, it's what they remember.
Sometimes, people subconsciously take in a company's signage branding. Which means if and when that service or product is required, greater trust is attributed to that particular brand.
In short, a person is more likely to choose your business if its signage is on point. Of course other facets of branding matter too, but if the signage fails, the rest may as well fail too.
2. The real cost of maintaining business signs
Having commercial signs manufactured and installed to spec isn't a cheap exercise. However, companies that offer in-house manufacturing are often able to provide more affordable business signs, as they can pass savings onto clients.
Of course, no signage is capable of looking brand new forever – graffiti, general wear and tear and electrical faults impact most commercial signs at some point in their lives. Having a game plan for these kinds of issues will reduce your signage costs.
We recommend having a graffiti removalist on speed-dial, so you can engage a professional as soon as the vandalism occurs. Graffiti on commercial signs makes businesses look like they don't take pride in what they do.
We know that's not true. But unfortunately, perceptions matter to potential clients.
When it comes to electrical faults in powered commercial signs, we find many repairs could have been handled far more affordably, if the business had regular maintenance checks.
Often, faults found early can be easily dealt with. When the issue is left over time, faults can be larger and more difficult to repair at a low cost. This is why we always recommend our clients have a maintenance routine.
If you have a powered sign, such as illuminated commercial signs, light boxes or neon lights, scheduling regular sign maintenance is even more vital. That's because powered signage damage that goes unchecked can be extremely dangerous.
3. Safety matters
This brings us to our next point – the safety of you, the people who work for you, and the public. Signs powered by electricity can become a serious hazard for businesses, if they're not property maintained.
Over time, most electrical signs – such as illuminated lights, light boxes, LEDs and neon lights – will experience issues. Having an electrical signage expert check lighting for faults, and then perform necessary repairs, is a simple way to avoid an incident.
We have also found that in most cases, regularly maintaining your business signage leads to less overall annual costs for a business, as larger faults are caught early, and bigger issues are avoided.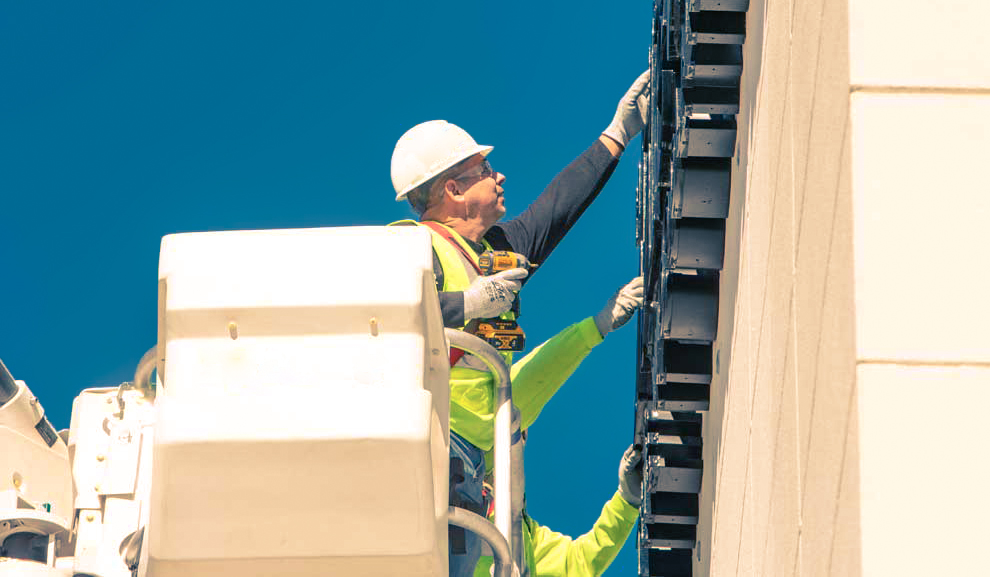 4. Peace of mind
Regular signage maintenance provides businesses with peace of mind, as they know their signs are in safe working order. Keeping people safe is important to every good company, and we make sure your signage meets this standard.
Our signage experts include electricians and other specialists, who know how to check and repair signage so that it is safe, and lasts for years to come. We find that well maintained commercial signs last longer.
As a result, our clients receive greater value for their signage investment.
How to get started
If you'd like a recommendation on signage maintenance services, please get in touch. We can discuss your signage needs, and come up with a sign maintenance plan and budget to suit your business.