What do McDonald's, Ikea, JB HiFi and Bunnings all have in common? Each of these businesses embrace simple yet striking signage design and each positions their outdoor signs for maximum exposure. Put simply, they do amazing signage.
Anyone who's been on a road trip knows those giant yellow McDonald's arches are hard to ignore. And if you're looking for Bunnings, it's impossible to miss the prominently positioned signage, luring customers into DIY heaven.
While we can learn from the businesses who do it right. We can also learn lessons from those unfortunate businesses who get it oh so wrong.
Today, we're looking at the 5 biggest signage fails a business can make. Here goes.
1. Not getting a proof-reader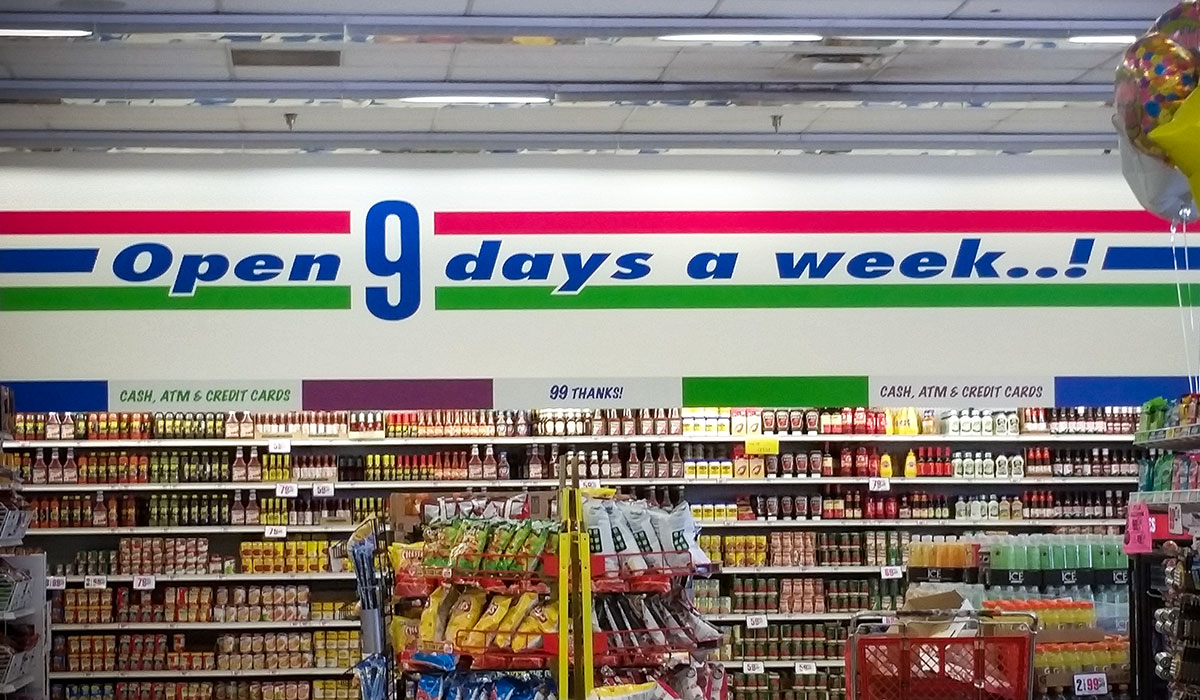 No matter how much you dominate the Scrabble board, proofing your own signage is an epic no. Why? Because editing words you've seen over and over is difficult for even the most avid wordsmith. Oh, and if you're not a professional proof-reader, you're likely to miss small yet important details.
'How can they fix my car if they can't even put an apostrophe in the right place?'
These details matter, because when customers see spelling or punctuation errors on a sign, they see it as a reflection of the products or services that business sells. Even if you're the best in town, this is how people tend to think.
The best-case scenario is to hire a writer to develop copy for your sign, especially if it involves more than your logo and key information, like your email and phone number.
There are plenty of professional writers, who can assist you with ensuring your sign conveys information in the right tone, without distracting errors. Hiring one is a worthwhile investment.
2. Letting your cousin do the design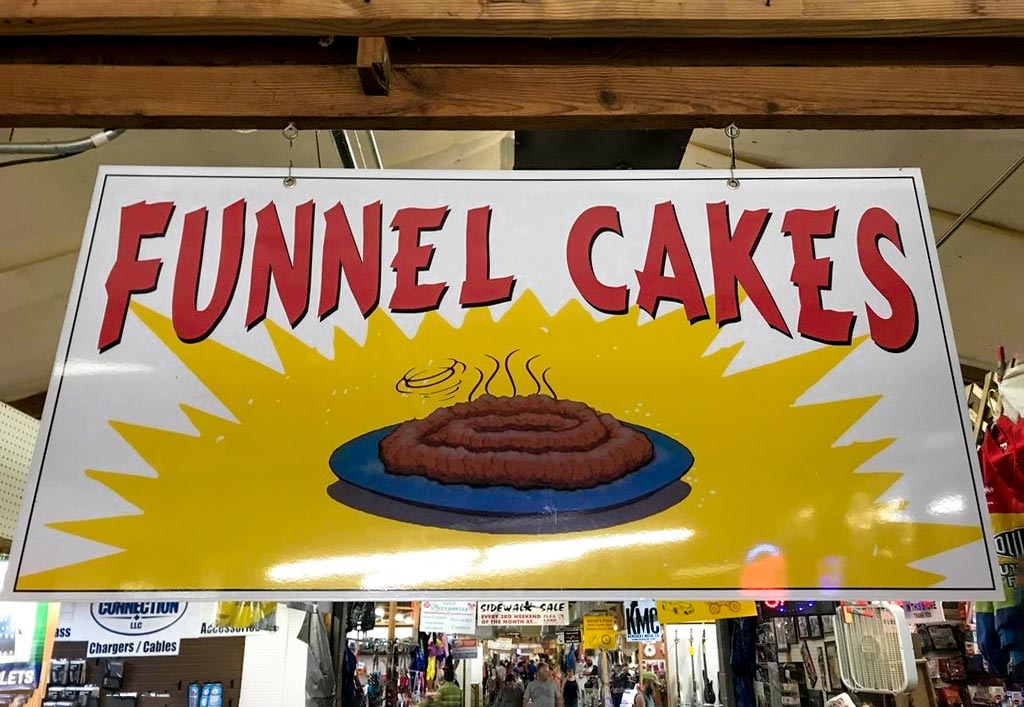 Even though your sister's nephew's best friend's cousin has just finished an online design course, they're probably not capable of doing your signage design justice. Yes, he or she may be cheap, but you'll get more return on investment with a pro.
Excellent designers spend years honing their craft, and know how to design signs that not only align with your business's messaging, but also catch the eye of people passing by. You risk losing this exposure with a rookie designer.
We recommend hiring a professional designer with experience in signage design. Make sure the designer you're considering has expertise in the signage you need – for example, outdoor, indoor or wayfinding signage.
In fact, signage design is so important to us, that we have our own in-house signage design team, made up of professional designers with more than 25 years of experience.
3. Forgetting maintenance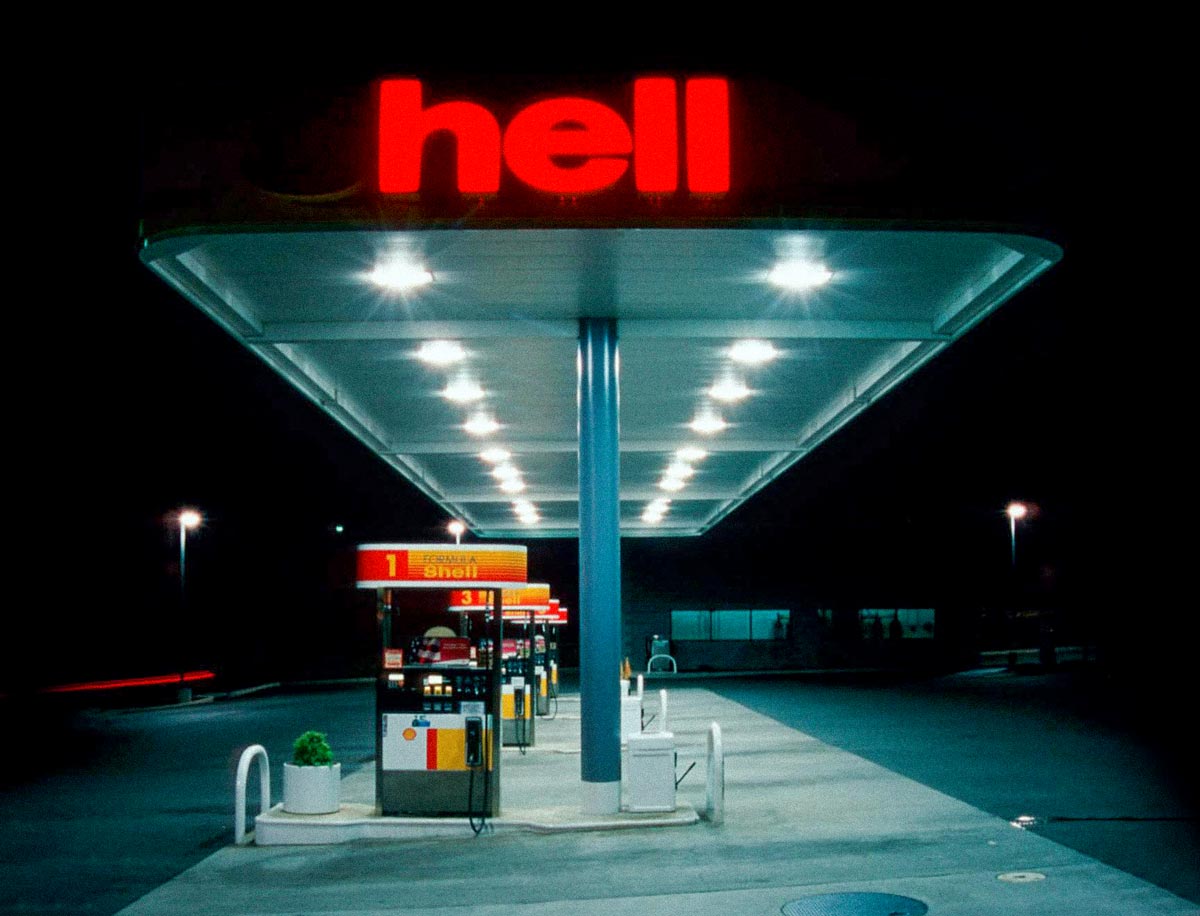 It's easy to forget about your sign once it's up in the world. But doing so can be a big mistake. If your sign is lit, spent globes will need to be replaced. If it's graffitied, you'll want the mess cleaned ASAP.
Your signage should look clean and professional, just like your business. Regular maintenance makes this happen, since bulbs are replaced before they go out and high-pressure cleaning keeps them looking as great as your business.
Electrical maintenance is also a vital safety measure, so having someone come out to your business and perform a once over, will give you the peace of mind you need. Then there's the cost.
Simply engaging a professional sign maintenance company will decrease ongoing signage costs, since its far easier and cheaper to fix issues when they're small.
4. Doing it cheap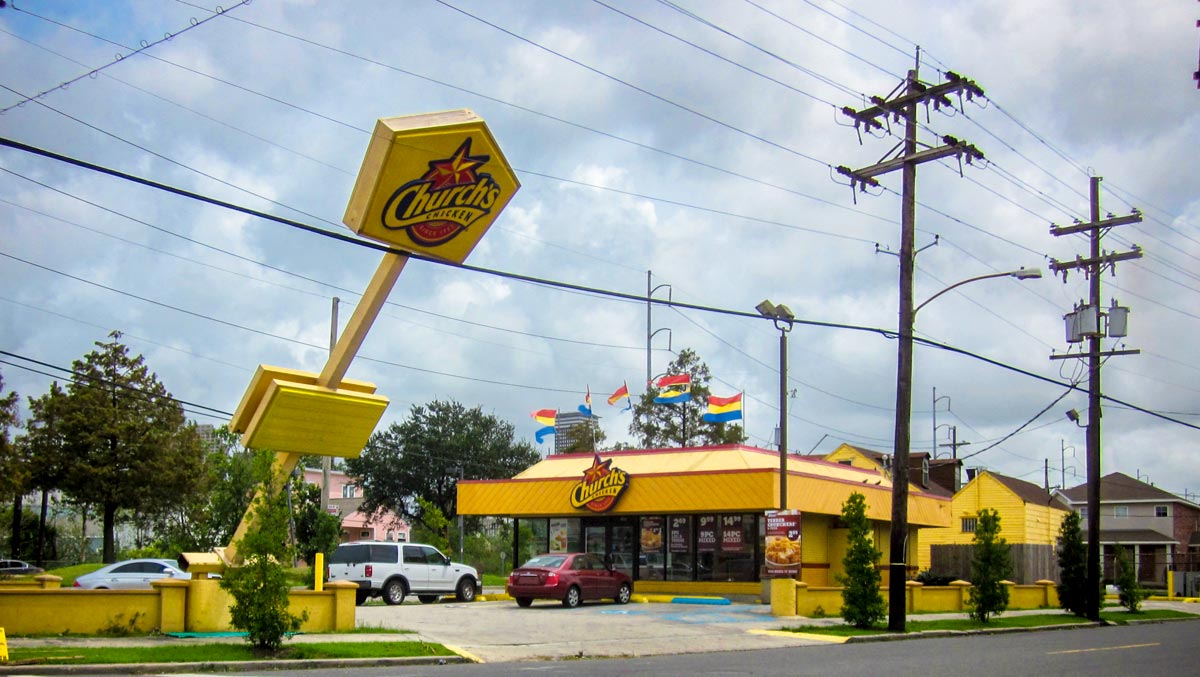 It may seem easy to buy a bag of cement and dig a hole in the ground for a post, but it takes a whole lot more to install a sign safely and legally. For example, council approval may be needed before a sign can be installed.
Then there's the importance of quality, durable materials, which will keep your sign looking great for longer. If your sign is illuminated, it's vital that you use a qualified electrical contractor.
And if you want your sign seen by more people, you'll want signage experts who can investigate the perfect position for maximum exposure. Then, once it's up, you'll know it's working as hard as possible for your business.
5. Skimping on repairs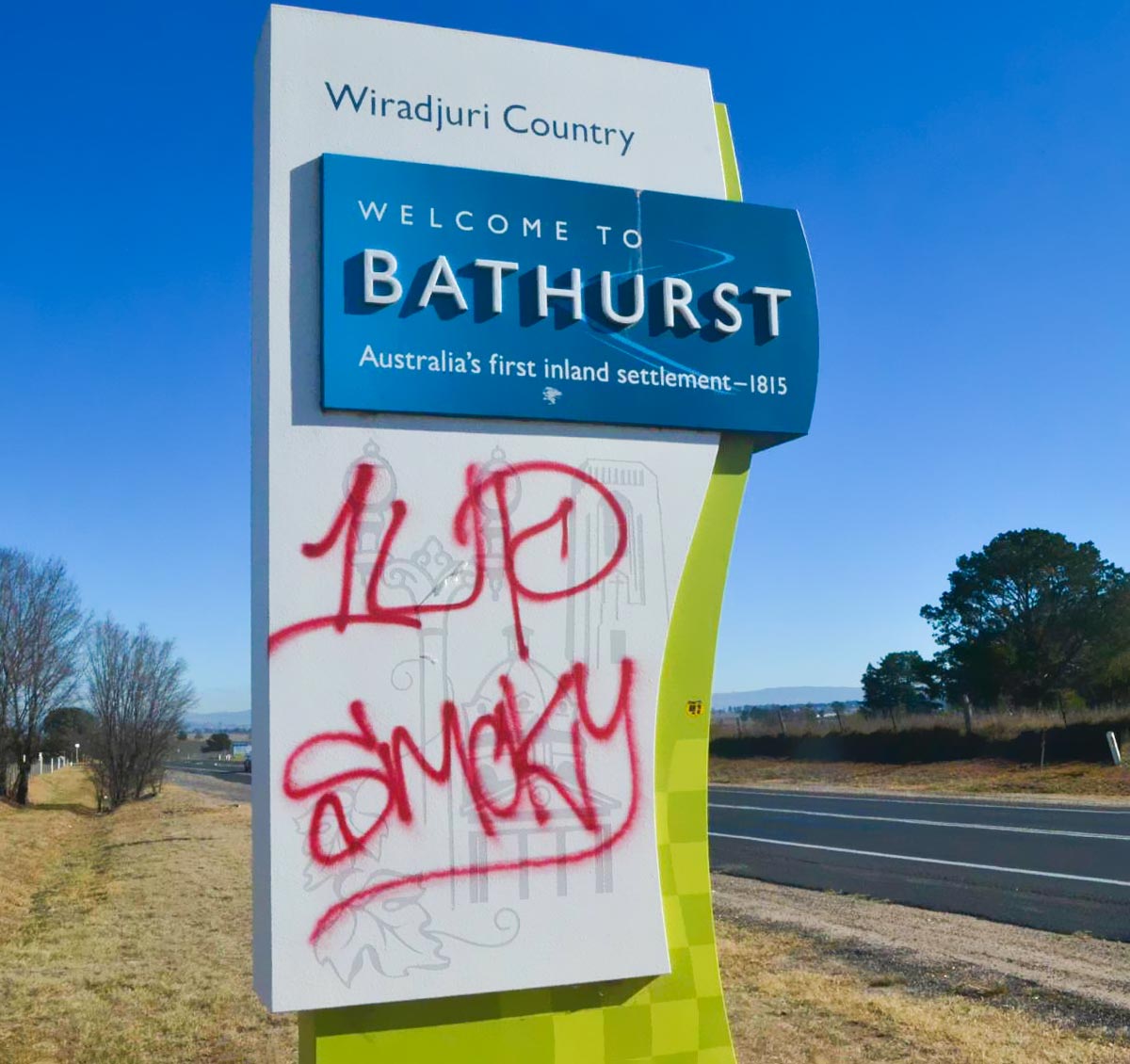 Let's make this one quick and simple. If your sign is broken. If your sign has graffiti on it. If your sign is dirty – get in cleaned or repaired ASAP. Even if you don't employ a signage maintenance company, get a sign repairer on the job as soon as you can.
Faulty signs send the message that a business owner does not take pride in their service. While we know this is not necessarily true, it is the message a faulty sign sends to the world.
Have your sign repairer on speed dial (okay, this isn't the nineties, so just put the number in your mobile) and call them for support when you need it.
Don't end up on a signage fail blog
Call our signage pros for support with signage maintenance, repairs, installation and design. We are backed by decades of experience, and will make sure your sign looks amazing and lasts for years to come.