It's amazing how quickly the world has turned and how rapidly the economy is turning south.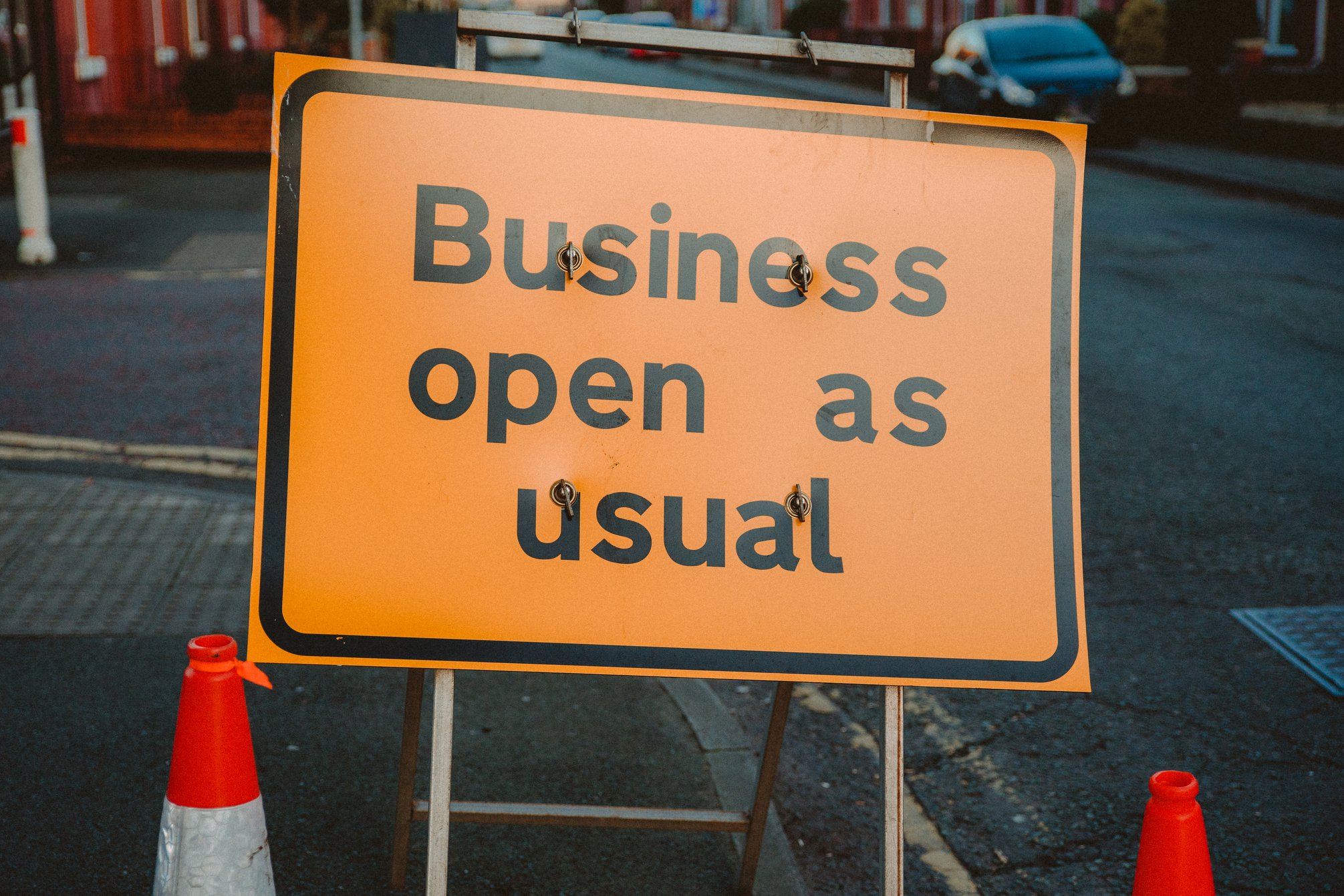 Today, we as a team implemented some cost saving initiatives that will ensure no-one loses their jobs and that we continue to operate and service our customers through these trying times whilst ensuring the ultimate safety precautions for our customers and staff.
We not only want to make sure we survive but we want to make sure you do too. As from today we have also implemented our COVID-19 pricing assistance to help you, our customers get through this tough time.
If you are a small business Contact us today to see how we can assist in seeing you through this tough time.