We're not going to even try and convince you that neon is awesome. You know it, we know it. Neon probably knows it. Yep, the retro signage is jam packed with personality – it's bright, fun and most importantly, it turns heads.
Today, we're honing in on rope neon – a highly versatile signage medium that can easily live inside or out.
Here's why we love it.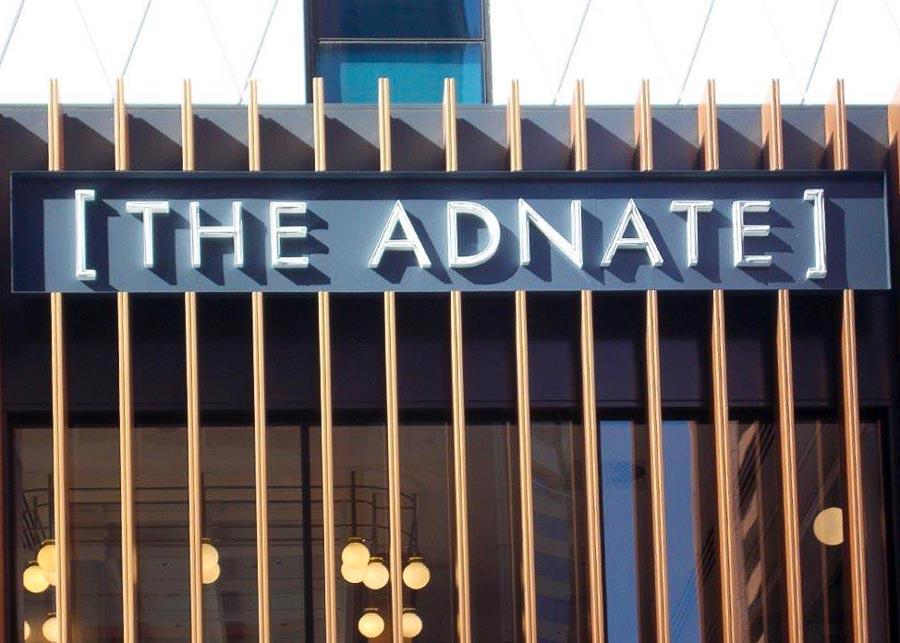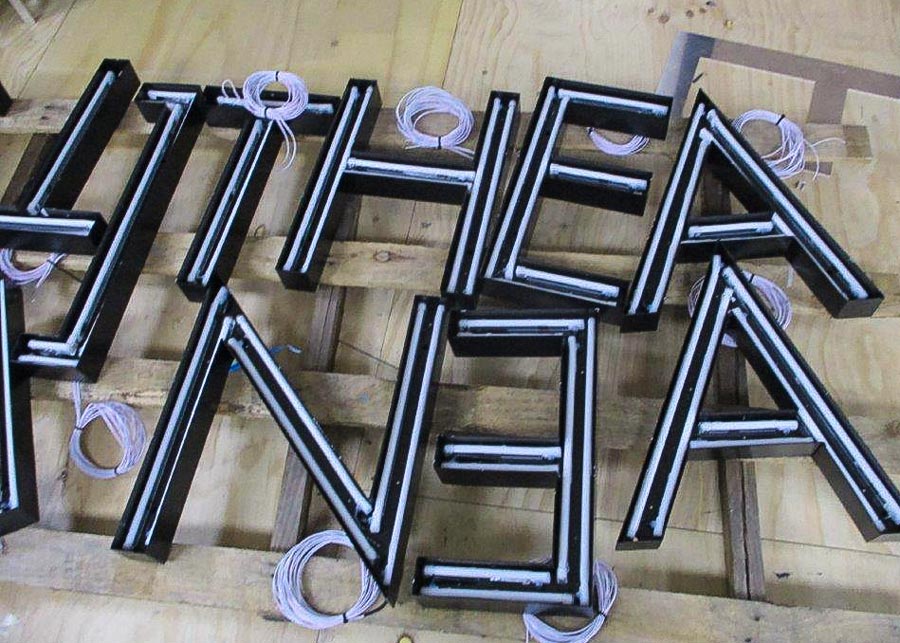 1. Rope neon is bright
The brightness of neon rope is impossible to emulate with other signage mediums, which is why many businesses choose the real deal over LED substitutes. The nostalgic brilliance of neon has a bold pulling power, which is probably why it's had a revival that has now lasted years.
The brightness of neon rope also makes it perfect for businesses who want a 24/7 presence. It looks striking in the evening and still packs a punch during the day. If you want your business to stand out, rope neon should be number 1 on your signage wish list.
2. Rope neon is flexible
Unlike straight up neon signage, which is encased in glass, rope neon is housed in tubing that easily bends. This flexibility makes it perfect for lining the outside of block letter signage, or any installations you can think of. Just recently, we installed rope neon on a pink pineapple inside one of our client's amazing stores.
Rope neon's flexibility also makes it simple to install, as it's not as fragile as neon encased in glass. Of course, it's important to have a professional perform the install for you, as the gasses that make neon so brilliant are also toxic. Don't worry though, a professional signage installer can do the job safely for you.
3. Rope neon lasts
Rope neon is UV stable, waterproof and durable, which makes it an excellent choice for business owners who value return on investment (and um, who doesn't?). Like any electrical installation, you'll need to have your rope neon sign regularly maintained, as it can be a fire hazard.
Signage maintenance is surprisingly affordable, and you'll find your sign lasts significantly  longer as a result. Plus, rope neon can be hazardous if it breaks, since it contains mercury. However, simple routine maintenance radically lowers any risk of breakage.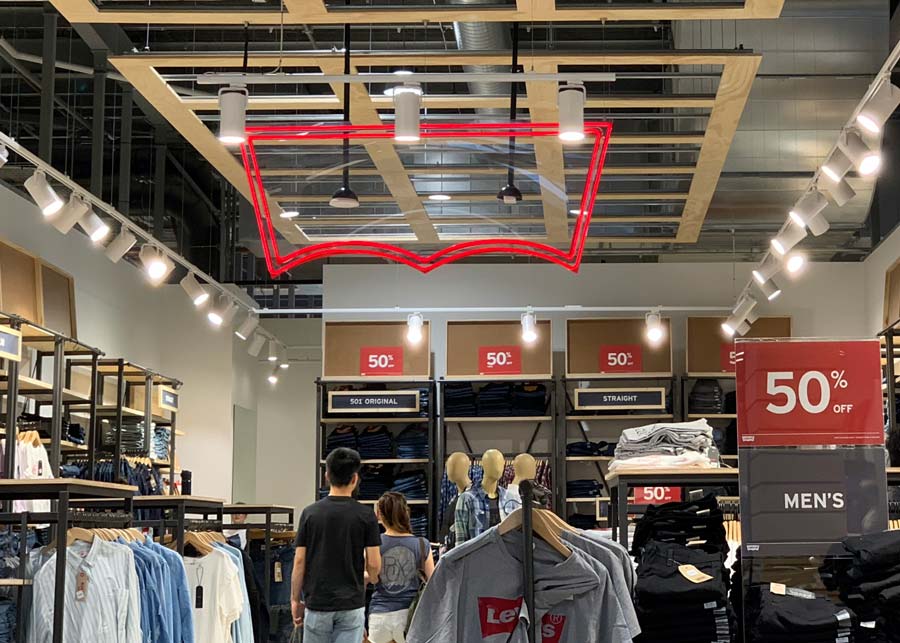 4. Rope neon is affordable
Rope neon is a surprisingly affordable signage medium, especially given the durability of the product. Of course, we highly recommend choosing a reputable signage company that uses quality products and installation methods – rope neon is not something that should be installed by rookies.
Using a professional rope neon expert will also give your sign a longer life, since using quality materials and installation techniques will make a huge difference to the life of your sign. Poorly made signs may be cheaper, but they will end up costing you more in the long term, since you may have to replace them much earlier.
Need rope neon in your life?
Talk to us about how rope neon can be used to create brilliant signage for your business. If you love rope neon, but you're unsure of how to use it in your signage, we can advise on concept and design features.
Oh, and if you want to know more about neon, and how a French guy called Georges Claude invented it. Head to our blog here.
Get started now.