More and more businesses in Australia are choosing illuminated signage to set themselves apart from their competitors. But what kind of illuminated signage works best? And do you really need it at all?
We've answered these questions in our latest blog.
This is The scoop on illuminated signage
As the name suggests, illuminated signage refers to any sign that is lit or backlit. The benefits of illuminated signage are obvious – you can see them at night, and they look particularly striking, even during the day.
There are many different kinds of illuminated signage on the market, so deciding which style best suits your needs can be a little overwhelming. Of course, that's what we're here for.
The main styles of illuminated signage are:
But which one is right for my business?
If your business is located on a street, then a light box is probably the best signage option for you. This is because it is easily visible at night, and can be affixed to the base of an awning, or if appropriate, on the roof of your structure.
Awning placements tend to work best as people driving or walking by can easily identify your business. They also look professional, and tend to be used by savvy business owners who want to maximise street visibility.
Pylon light boxes do require planning approval before they can be installed (don't worry, we can handle this for you). This is because they are a stand-alone structure. It's also why they tend to suit businesses on busy highways, who want to appear visible to drivers passing by.
You may have noticed light boxes in industrial areas, or in front of real estate developments. They're extremely eye catching, versatile and can be made in various sizes.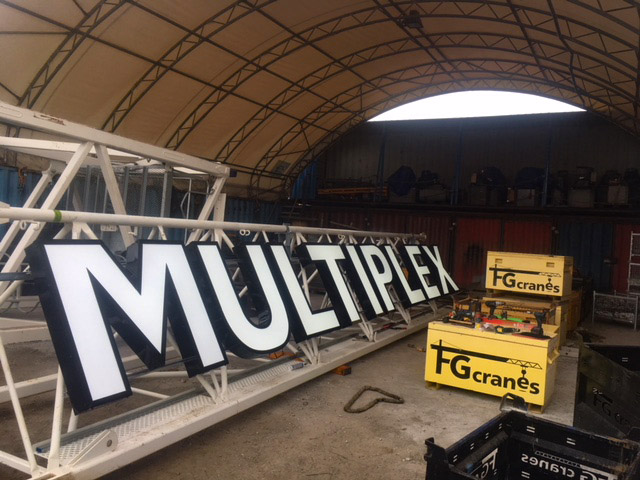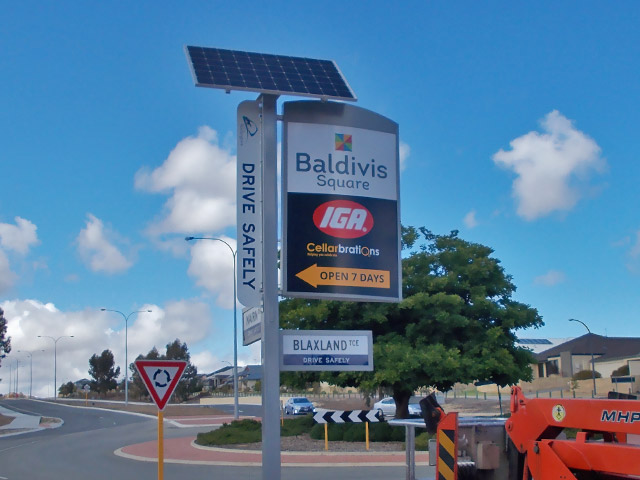 That's not all folks
Of course, there's much more to illuminated signage than these 2 options. There are also LED backlit poster frames, perfect for advertising products in store, halo illuminated letters (or shapes), and even push through signs, which create a striking 3D effect.
If all this signage mumbo jumbo sounds a bit overwhelming, feel free to get in touch and tell us more about where your signage needs to be placed. We can then recommend a style of signage that matches your budget and brand, while also maximising visibility.
We can also send you samples of projects we have worked on in the past, so you can see what we're recommending, first hand.
Shedding light on great signage is our all-time favourite! (We promise we won't use bad puns when you call us .)
Contact Us