Mine Spec
We have industry leading turnaround times on our fleet asset number range.
Keeping control over your vehicle and machinery fleets can be difficult at the best of times and the best way to help solve this problem is through the use of fleet asset numbers. Sign here Signs has the expertise to help formalise and identify your vehicle fleet with asset numbers ranging in materials and price, whether you have a fleet of 1 or 1,000, we can get it done.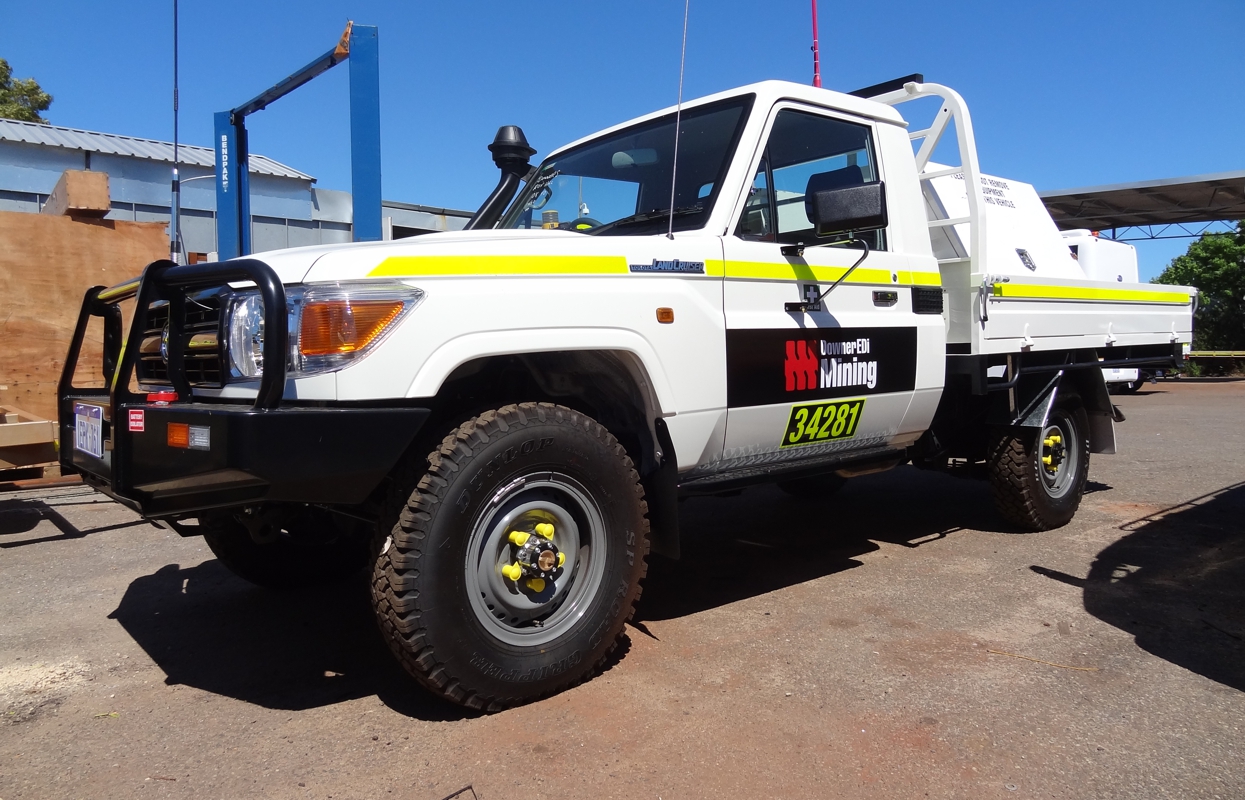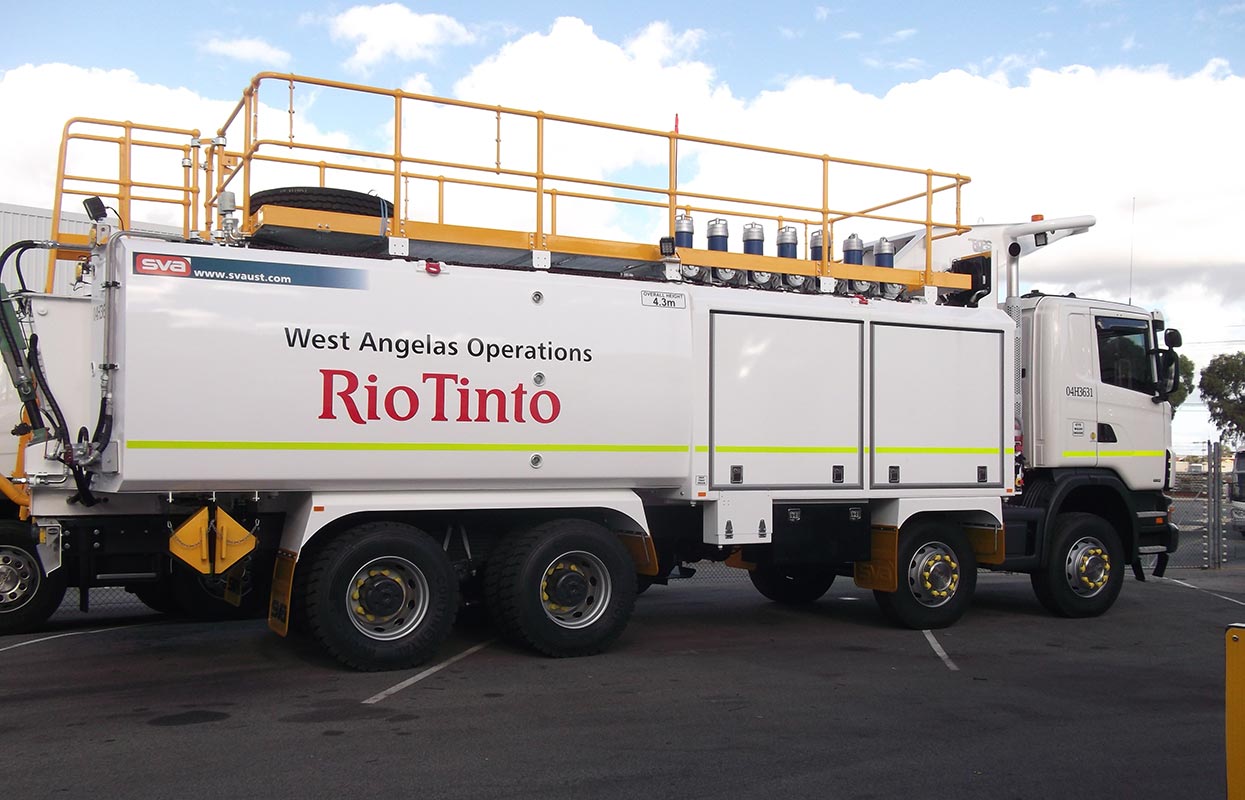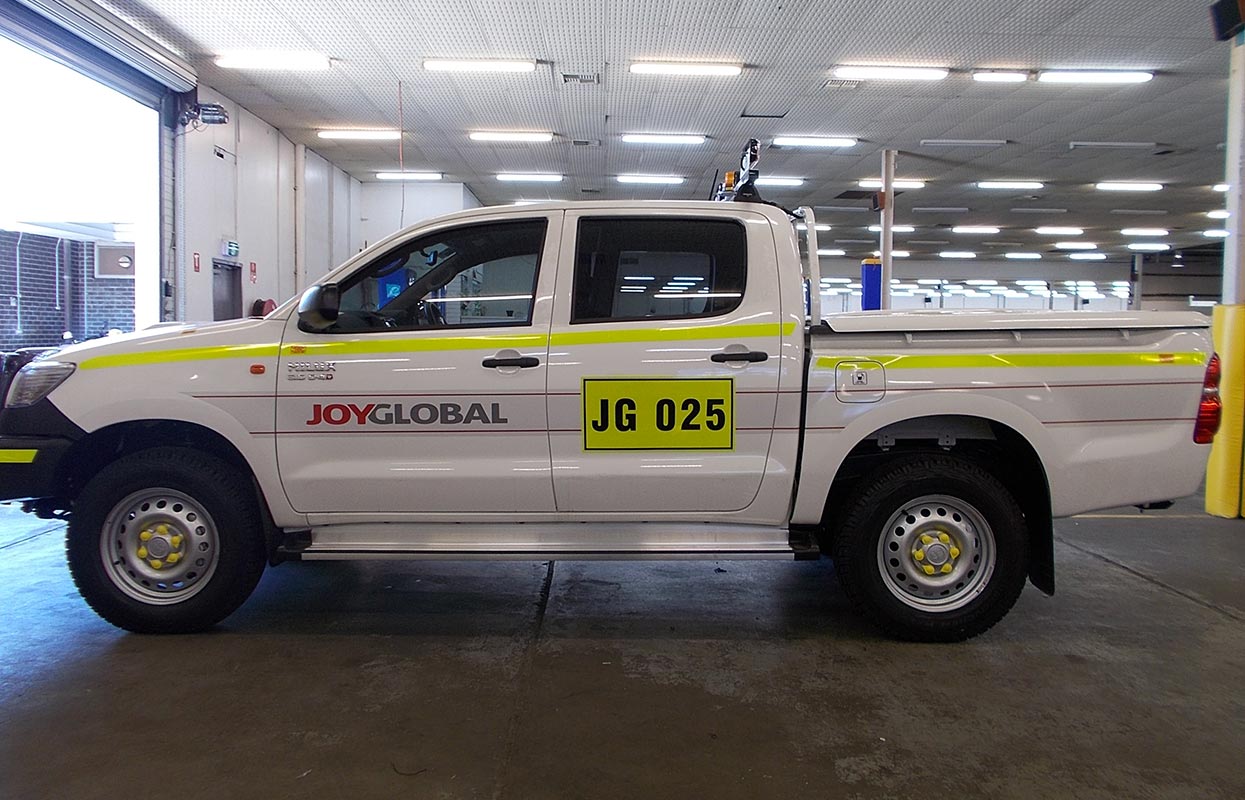 We provide a number of options for asset number solutions, from basic cut-out vinyl to reflective stickers and 'Mine Spec' Hiviz, even magnetic, we have an option that will suit any application.
Using the latest technology and production methods, our Hiviz asset numbers are the best quality you can buy. We use the only product on the market which conforms to Australian Standards, 3M's Diamond Grade 4083 High Visibility material and is the best in the business.
We print your asset numbers directly onto the media, instantly removing the usual vinyl layer, and ensuring that you can't blast a letter or number off with a misplaced blast of the high-pressure cleaner. Once printed, we apply a UV protecting clear laminate, further extending the life of the product, combine this with our edge seal glue or tape, and your asset numbers will look good, and outlast those on site around you.
Looking for site-ready signs delivered straight to your door? Click on Shop, for all your branding and custom-made signage solutions!
Shop