Shop fit-outs can throw some interesting challenges and designs at times, and the job we completed for TOMMY SUGO in Leederville certainly ticked the box.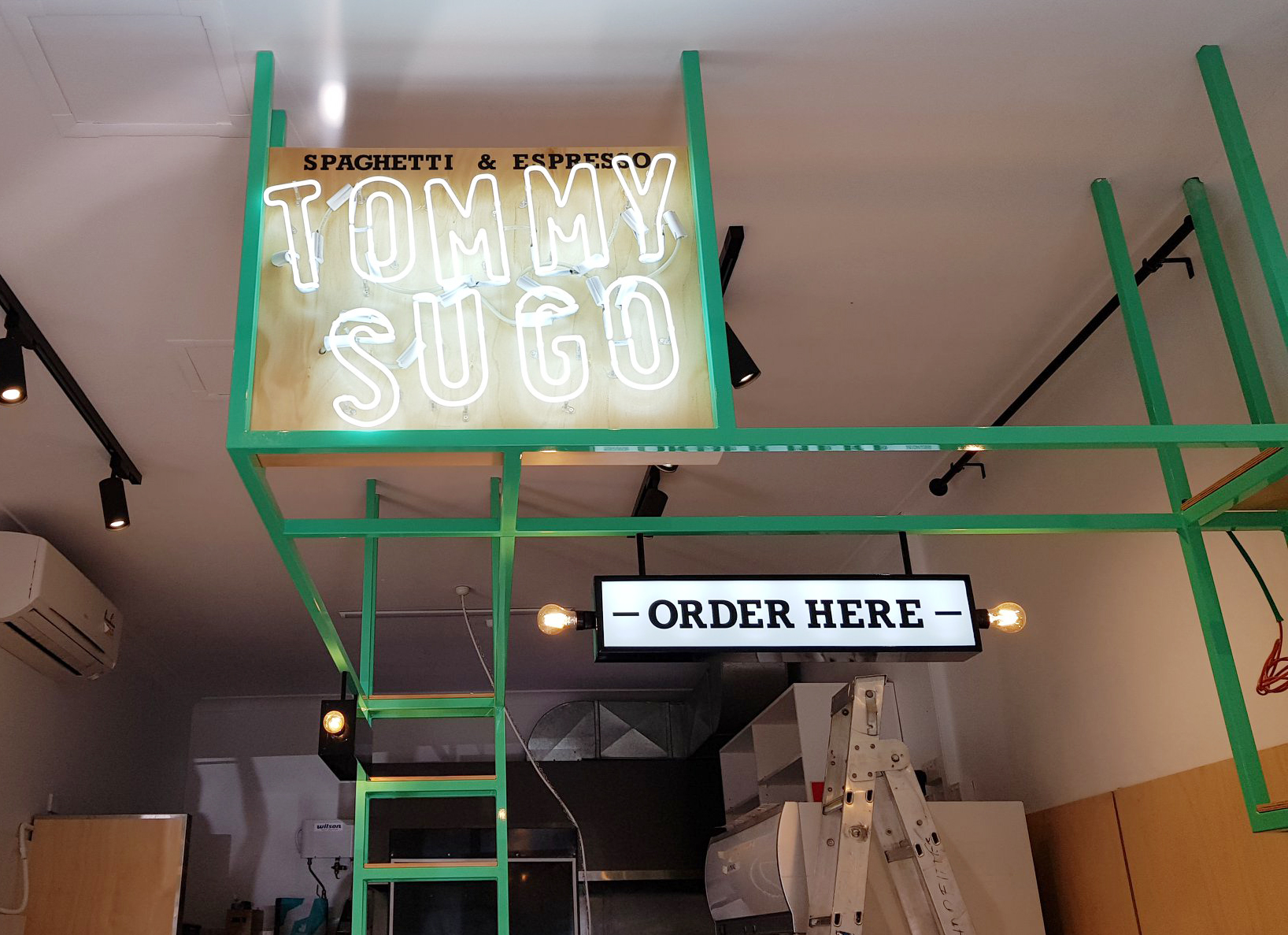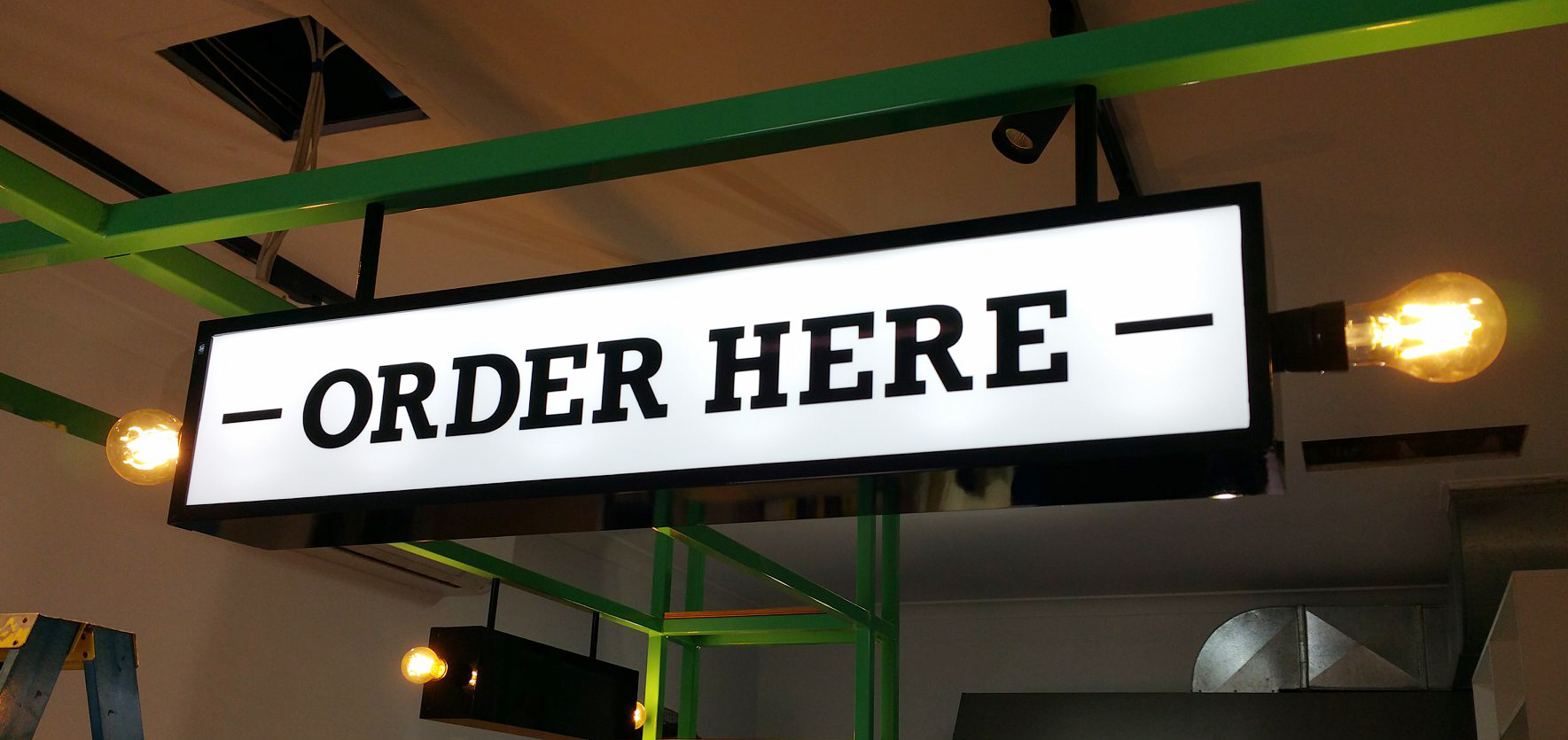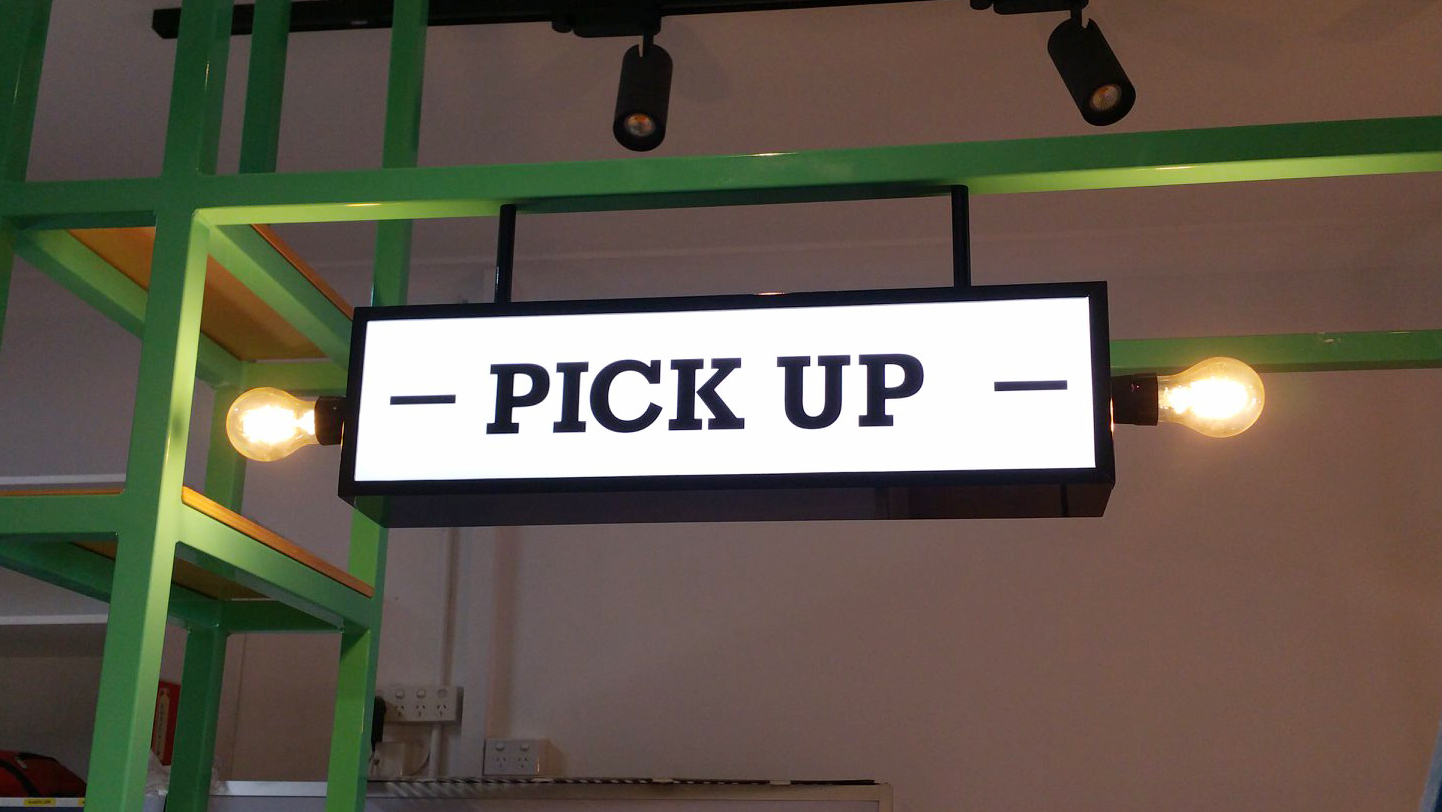 The quirky but really unique use of LED filament globes on LED light boxes looks amazing. Combined with the mint coloured steel frame and Neon logo box, this is one combination of signage that simply works. We can't claim the neon element or frame as this was done by others, however the 2 LED light boxes are entirely fabricated and installed by our talented team in house in Malaga.
Take a look at the other illuminated signs we offer.