We have the perfect sign solution for your business.
We can supply to all your locations country wide
No matter what kind of sign you need, we have a solution that will get your business noticed – from custom signs and billboards to OH&S signage, digital signage, illuminated signs and so much more.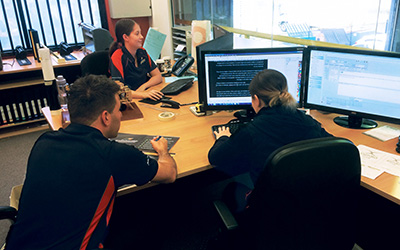 Custom signs, made just for your business
If you need custom signs made from scratch, our talented designers can create your artwork in-house. Or supply us with the artwork and we'll manufacture your sign in-house ASAP. Whatever you need, we've got you covered.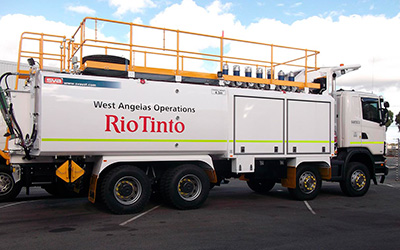 Signs for every solution
Our product range includes signs for most purposes, whether you're a tradie, a retailer, a mining company or a small business owner. Just ask, and we'll recommend a solution that suits your budget and needs.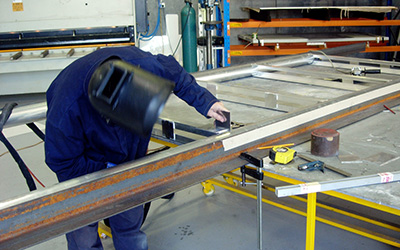 Speedy and affordable signs
All of our signs are developed in-house in our facility in Malaga, which makes turnarounds fast and costs low. This allows us to pass on more savings to our customers. And it means you get quality signage that doesn't cost the world.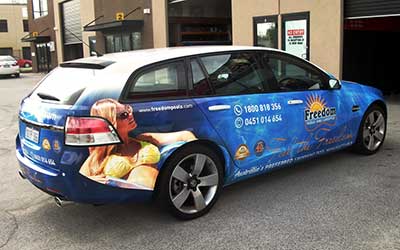 We got you covered (literally!)
Want to turn your car into a traveling billboard? Our custom vehicle wraps are the perfect way to get your business seen by more people while you're on the road. We can design a vehicle wrap that matches your branding and needs. It's easy.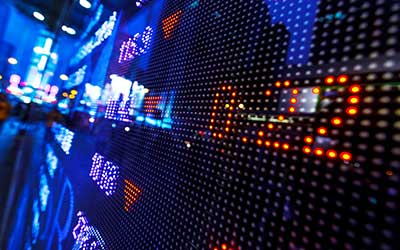 Digital signage
If you're after a sign that turns heads, and tells customers you're on the cutting edge, we can design and manufacture a digital sign that matches your needs. They're more affordable than you'd think, and last a long time too.
Check out our full range of products. If what you want isn't there, talk to us about our custom signs service.
Contact Us