Most advertising experts will tell you that building awareness of a business requires a multi-faceted approach.
In this day and age, that means having a presence on social media, where clients can engage with your brand and leave positive reviews for others to read. (Head here for a recent Sensis report by the Australian Government on social media for small business.)
Then there's your more traditional forms of advertising – like print, signage, radio and organic word of mouth. According to experts, people tend to contact a business after having seen or heard about them approximately 3 times.
A potential client (let's call him Bob) may see your company car parked next door, while someone is at a job. (Tick 1.)
Then Bob sees someone tag your business on social media, saying you did a great job. (Tick 2.)
Then someone mentions your business at a barbeque because Bob needs someone to help him out with <insert your product or service here>. (Tick 3.)
At this point, Bob is highly likely to contact you over your competitors. Of course, if you're not putting your business or brand into the world, there's no way for people like Bob to experience these 'three points of contact'.
Which brings us back to signage…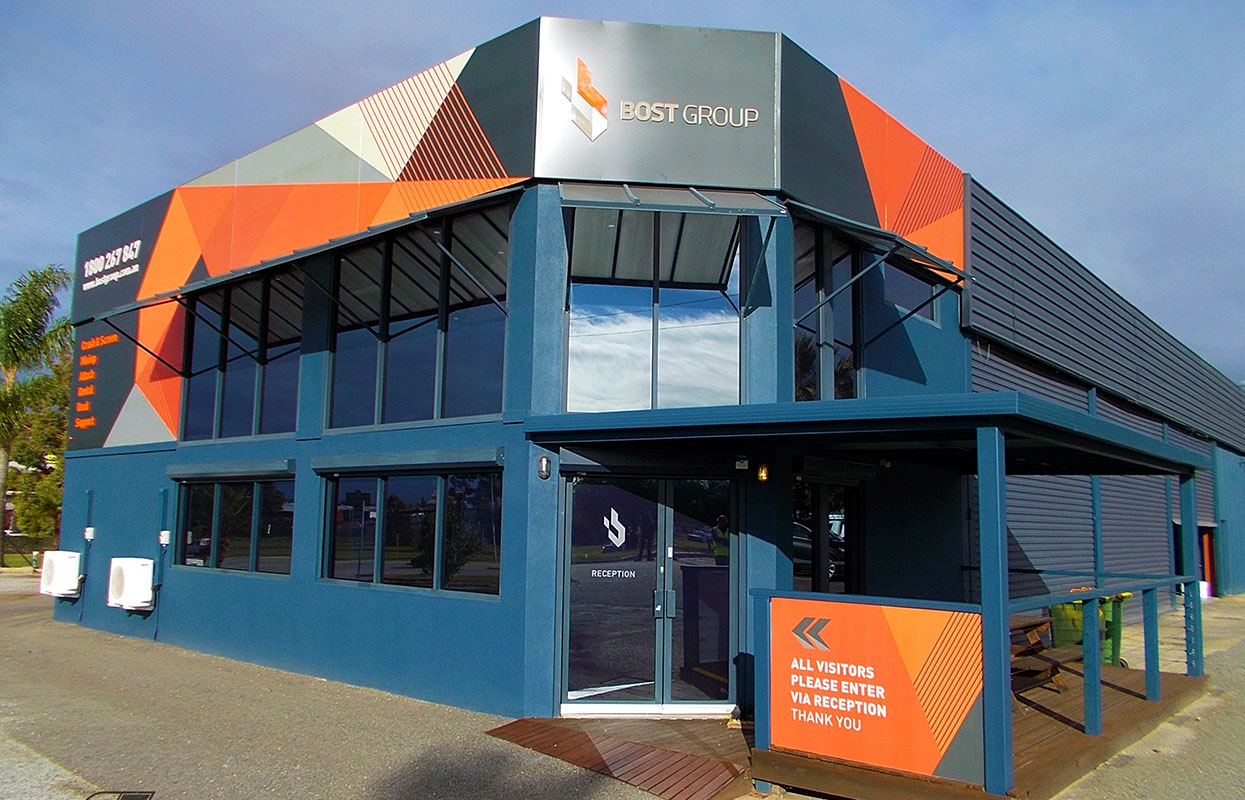 Why good signage still matters (a lot)
Signage is admittedly one of the oldest forms of advertising in the world. But unlike many older forms of advertising, it's still going strong. The reason for this is simple – it works and it yields a return on investment.
If you have a physical site for your business, then installing eye-catching signage that aligns with the 'personality' of your brand will improve awareness of your business, and encourage more enquiries.
If you have a car that you drive to different locations during working hours, then applying a well-designed vehicle wrap turns it into a billboard on wheels.
The initial cost of quality signage is a one-off expense that lasts your business for years to come, and it requires no effort or outlay once it is installed.
This is why our business has been bustling for over 20 years, but it's also why we make sure our signs are manufactured using quality materials that really last.
We want you to maximise your investment with us, and get the most out of your signage, so you tell other people (Tick 1!) about how good we are, and feel satisfied with our service.
We're also committed to keeping costs low for our clients, especially since many of our clients require signs for real estate, sites or wayfinding, on a regular basis.
Yep, we believe good quality signage shouldn't break the bank, which is why we design and manufacture our signs in-house.
But enough about us.
Cool new tech
Okay, signage may be one of the oldest forms of advertising, but there are some exciting new developments in the industry, which light us up (sorry not sorry).
For one thing, illuminated signage has moved forward in leaps and bounds, with new tech creating iconic signage solutions that completely set a brand apart from its competitors.
One of our favourite things is showing people these new styles of signage, so feel free to peruse our past projects, or talk to us about what's new.
Even though we love new tech, we always recommend solutions that match your business and your budget. So don't worry, we won't chew your ear off about high-tech signage, just the stuff that suits your needs best.