Great effort from the Signhere team this morning. 12km run for the HBF Run for a Reason. The weather threatened but stayed away.
Fantastic effort guys! Time now to take a load off and relax.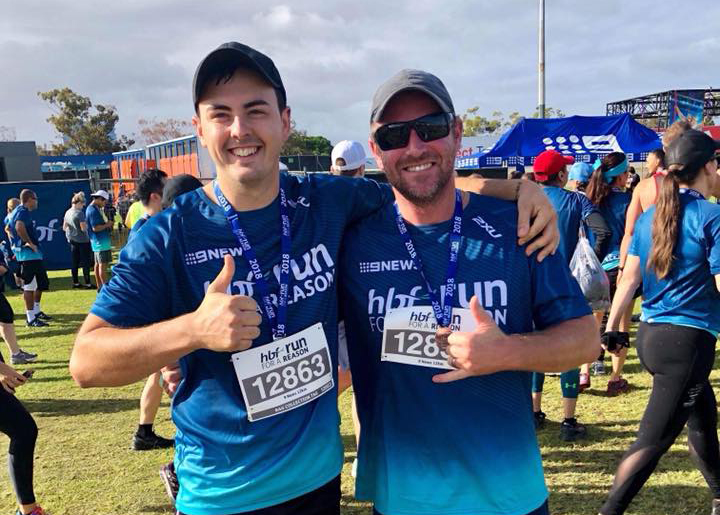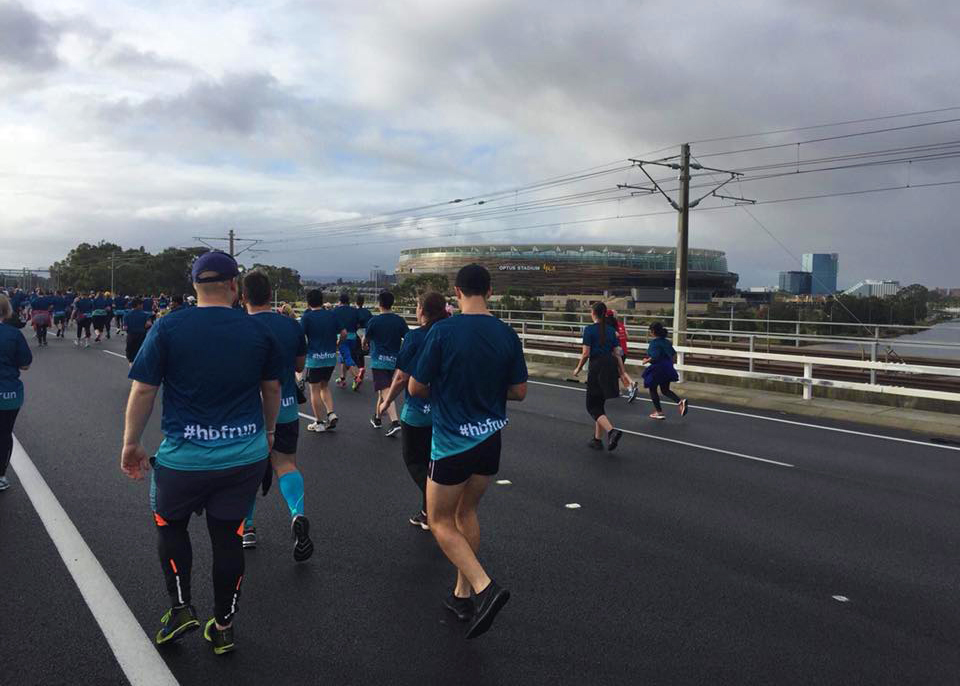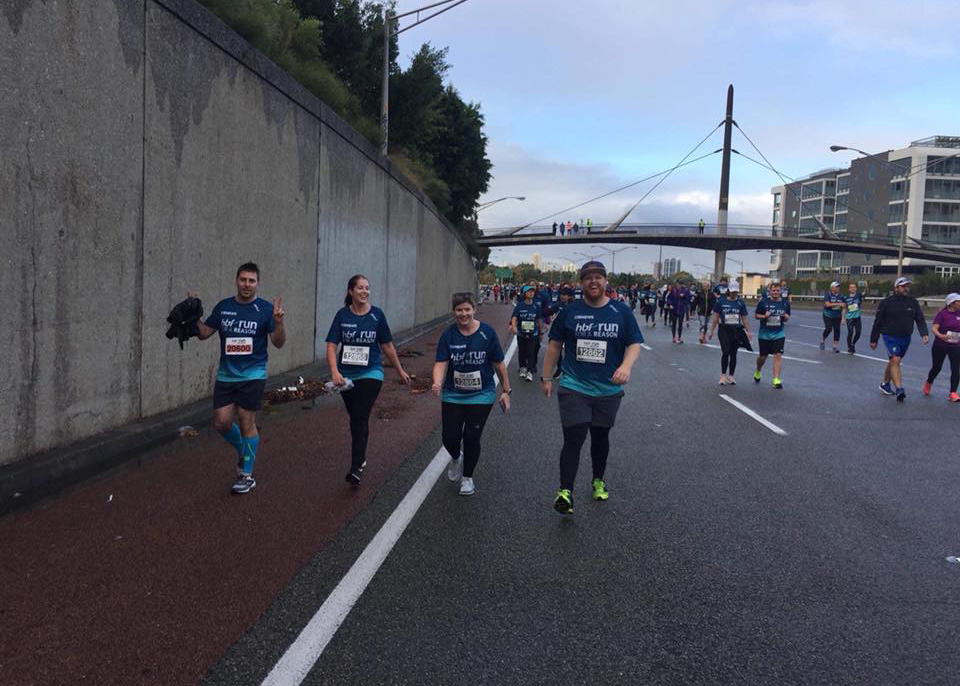 About the HBF Run for a Reason 2018
Source: hbfrun.com.au/media-releases/hbf-run-2018
Over 35,000 participants ran, walked and wheeled their way through the streets of Perth today for the ninth annual HBF Run for a Reason.
The community collectively raised over $1 million for WA health charities including the event's feature charities: Cancer Council WA, Diabetes WA, Heart Foundation WA and Lifeline WA.
Participants young and old, elite and amateur crossed the finish line at Gloucester Park after completing one of three distances: 4km, 12km and the half marathon. They were joined this year by some familiar faces including The Hon. Mark McGowan MLA who started the 12km event whilst Adam Gilchrist, Matthew Pavlich, Matt Priddis and Adam Voges among others took part.
This year the half marathon offered a flatter and faster route through the grounds of UWA, which joined the likes of Channel 9, Hit 92.9, Mix94.5 and Commonwealth Bank as a sponsor of the event.
HBF Managing Director John Van der Wielen, said, "The HBF Run is an event we are proud to organise for the benefit of the community. It brings us together and has become an incredible platform for people to fundraise, get motivated, and make a difference.
"Over the course of nine years, participants in the HBF Run have raised over $9 million for WA-based health charities, and this alone is an incredible result.
"We thank everyone who took part, donated to a charity or encouraged a friend or family member to challenge themselves to participate," he said.